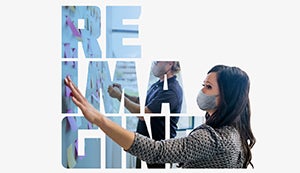 Lessons Learned From The Pandemic and Future Facility Planning
As hospitals and health systems emerge from the pandemic, many organizations are considering permanent design and engineering changes to help prepare for future crises.
At the same time, ongoing market shifts in how and where care is delivered will require careful consideration. With lower-acuity care increasingly moving to outpatient settings and surgery centers and the rise in retail clinics and virtual care services, there will be ramifications for acute care and specialty hospitals.
Watch this Transformation Talks video to learn more about:
Lessons from the pandemic, including effective infection control and flexible capacity, that will be incorporated into future facility planning.
Effective alternative design options to better respond to patient surges.
The impact of the shift of care to lower acuity settings on facility planning.
Download the Episode Abstract >>
Key Take Aways
Here is what our experts had to say: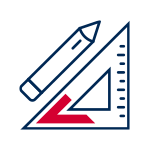 Design with flexibility in mind and consider modular construction for surge capacity.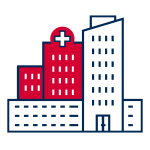 Consider the physical environment as an extension of the clinical team.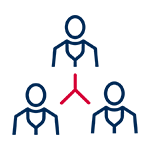 Assess capacity issues beyond the physical room (e.g., medical gas branch lines).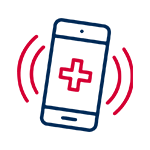 Evaluate the impact of new technology and solutions on the whole ecosystem.
Speakers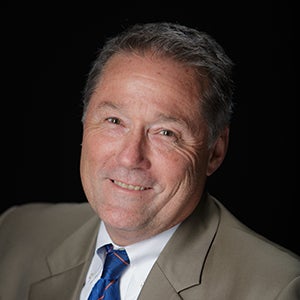 Bradley S. Pollitt, AIA
Vice President, Facilities
UF Health Shands Hospital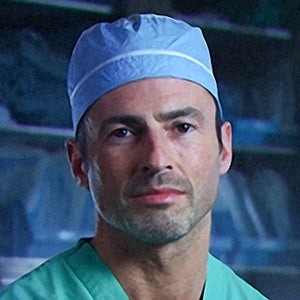 Brian S. Cohen, MD
Orthopaedic Surgeon
Medical Director Atreon Orthopedics, Advisory Board Synergy Med, Advisory Board Ospitek, Advisory Board Plethy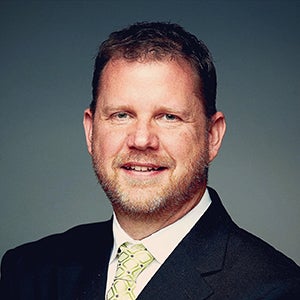 Chad E. Beebe, AIA, FASHE
Deputy Executive Director
American Society for Healthcare Engineering (ASHE)
Fuel Your Transformation
Health care leaders are more in need of innovative solutions than ever before. The AHA Transformation Talks series of video discussions among health care thought leaders offers insights to help hospital and health systems navigate health care's new, disruptive environment and prepare for what's next. Each 10-minute video in this series focuses on a transformational topic explored by the 2021 AHA Environmental Scan and SHSMD's Futurescan 2021-2026: Health Care Trends and Implications. Explore the videos on this page for fresh ideas and best practices to guide you through this time of tremendous upheaval.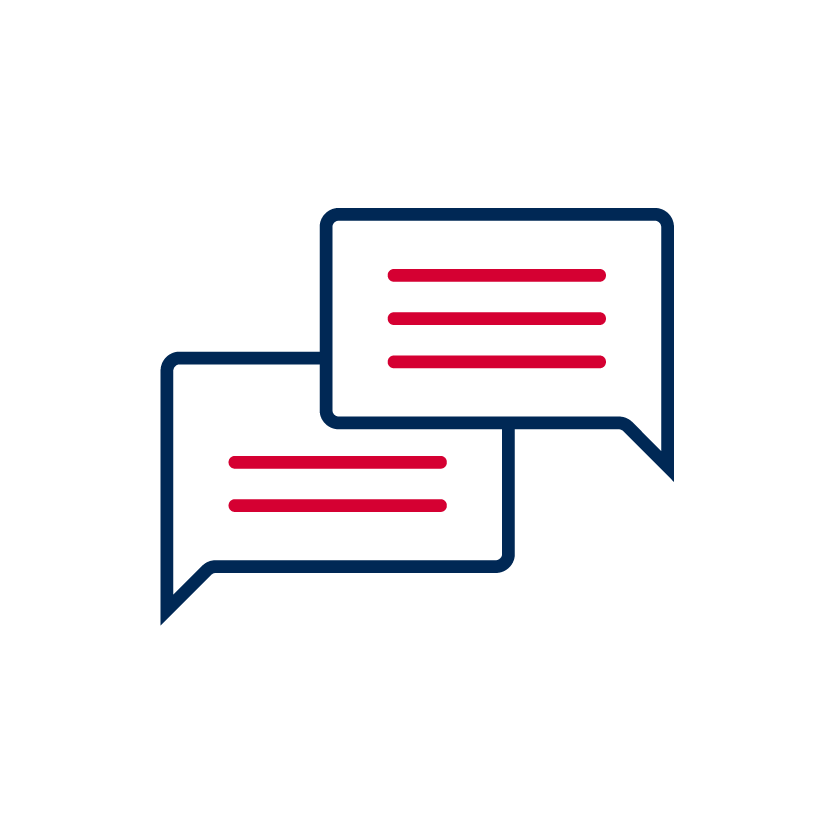 Read this abstract to learn about how current demands are impacting the health care workforce.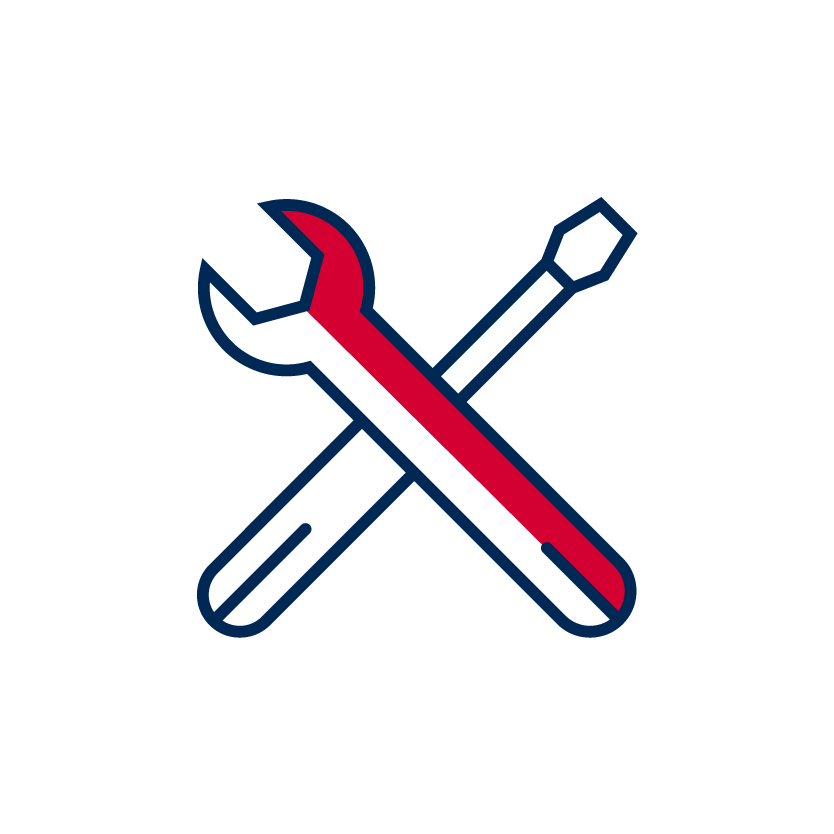 A groundbreaking approach to room integration that can dramatically reduce the potential for infection. Design, coordinate and construct complex spaces of care.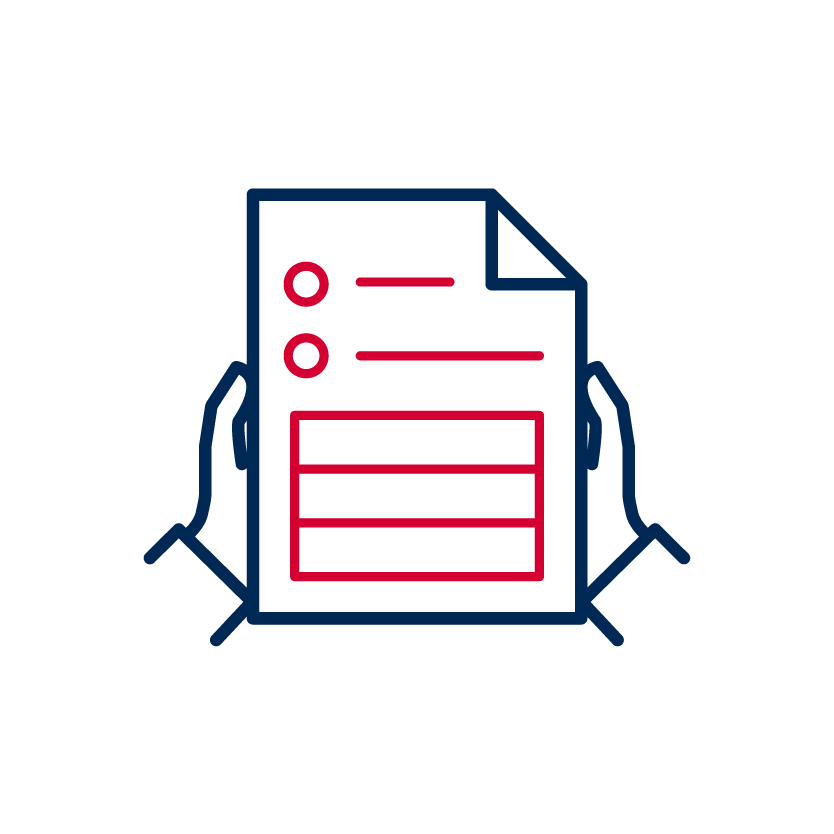 This report is the first in a series on the CRTS and can help the field prepare for similar crises in the future.
Video Series Developed in Collaboration with: