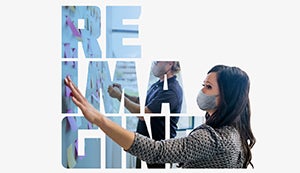 Leveraging Technology to Cut Heart-Attack Risks
Nothing kills more Americans than heart disease and stroke, according to the Centers for Disease Control and Prevention. More than 877,000 Americans die each year of these diseases.
To help address this situation, some hospitals and health systems are leveraging population health data and artificial intelligence (AI)-powered imaging technology to determine which patients will be at the greatest risk for having coronary artery disease, the most common form of heart disease.
This more targeted approach allows providers to identify at-risk patients rapidly and, for the first time, enable personalized and preventive treatment.
Download the Episode Abstract >>
Key Take Aways
Here is what our experts had to say: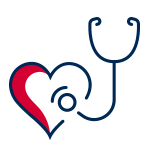 Heart disease, a leading cause of death in the U.S., must be addressed at the individual and population health level.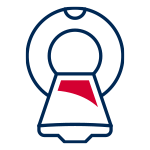 Advanced technology can identify heart disease at its earliest stages instead of at the risk of a coronary event.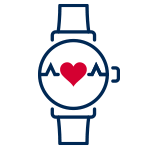 Benefits of early detection include more treatment options, fewer interventional procedures and reduced risk for patients.
Speakers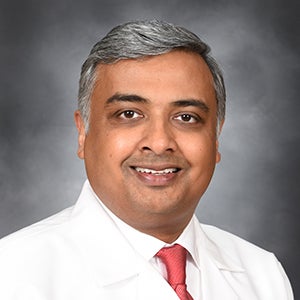 Himanshu Gupta, MD
Director of Cardiac Imaging
Valley Health System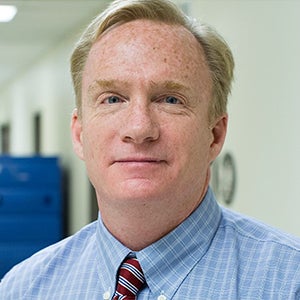 James P. Earls, MD, FSCCT
Chief Medical Officer
Cleerly Health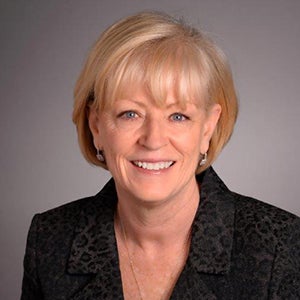 Marie Cleary-Fishman, BSN, MS, MBA
Vice President, Clinical Quality, AHA Center for Health Innovation
American Hospital Association
Fuel Your Transformation
Health care leaders are more in need of innovative solutions than ever before. The AHA Transformation Talks series of video discussions among health care thought leaders offers insights to help hospital and health systems navigate health care's new, disruptive environment and prepare for what's next. Each 10-minute video in this series focuses on a transformational topic explored by the 2021 AHA Environmental Scan and SHSMD's Futurescan 2021-2026: Health Care Trends and Implications. Explore the videos on this page for fresh ideas and best practices to guide you through this time of tremendous upheaval.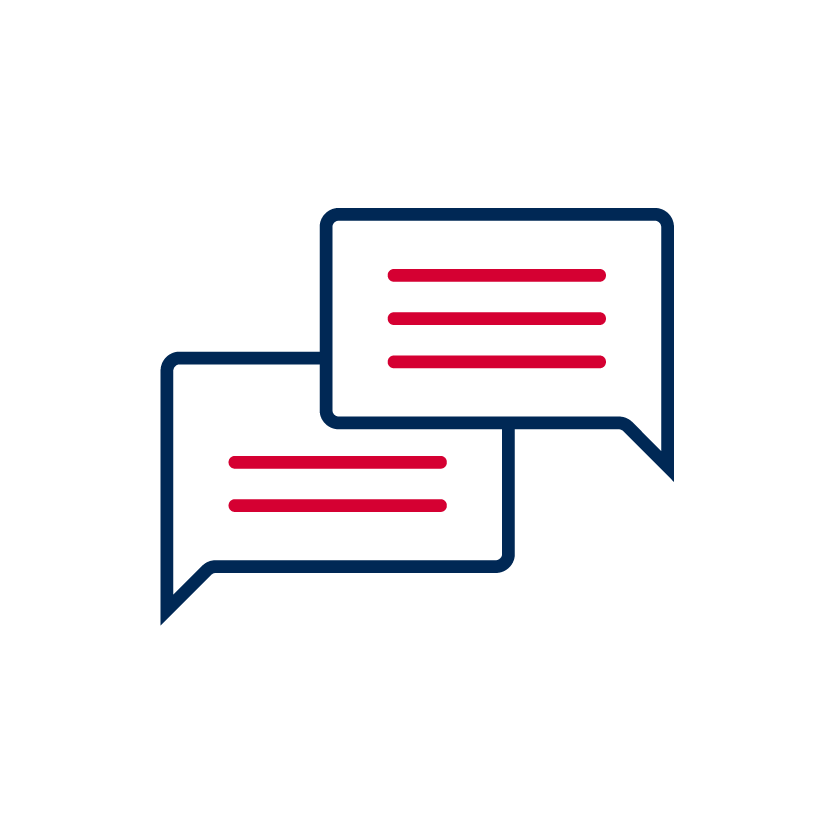 Read this abstract to learn about how current demands are impacting the health care workforce.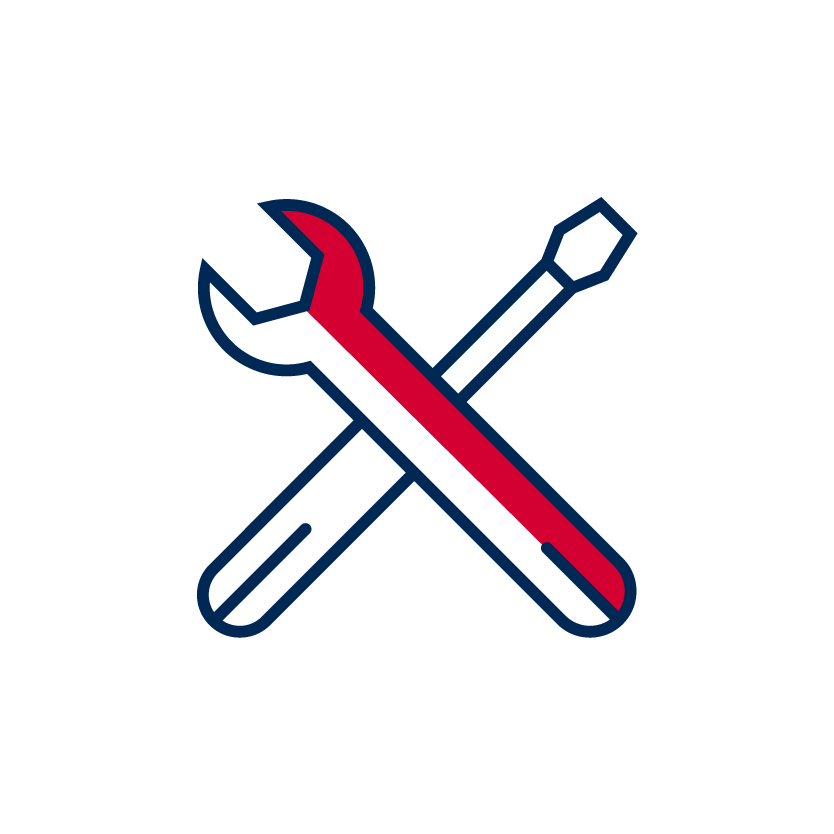 Care Pathway Report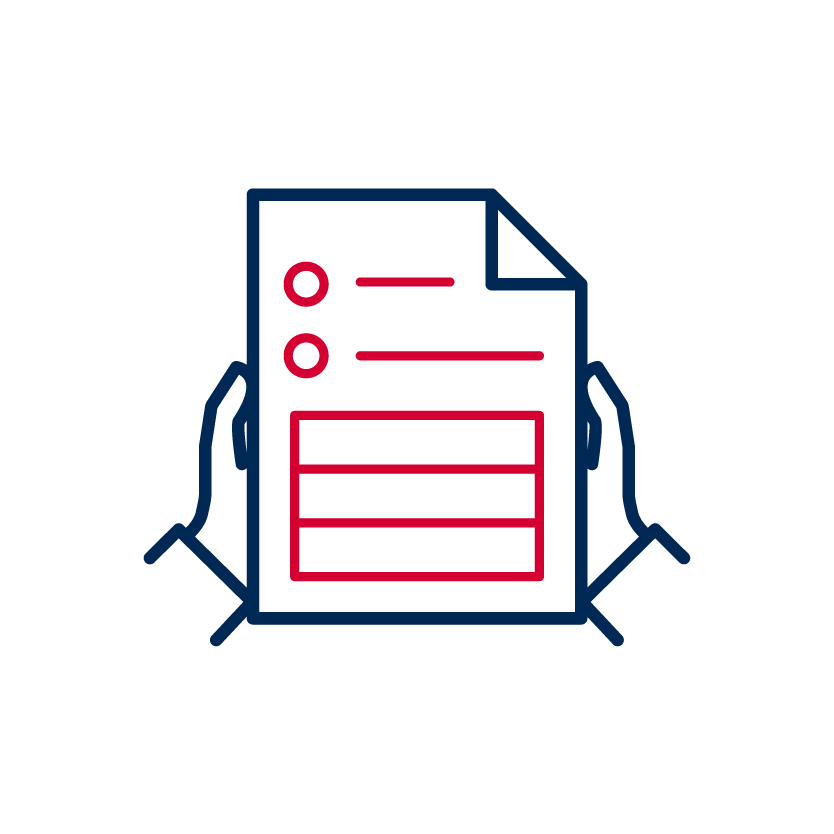 AI and Care Delivery: Emerging Opportunities for Artificial Intelligence to Transform How Care is Delivered .
Video Series Developed in Collaboration with: