Market Insights: Behavioral Health Integration
Behavioral health disorders have significant impact on individual and community health, utilization of services and costs. Hospitals and health systems are shifting their focus to treating the whole patient and creating a continuum of care that reflects integration at each point in a patient's journey to better health. This means integrating behavioral health services into every aspect of patient care, as well as coordinating and connecting with community resources. Hospitals and health systems that take a behavioral health integration approach to care delivery have seen improved outcomes and reduced costs.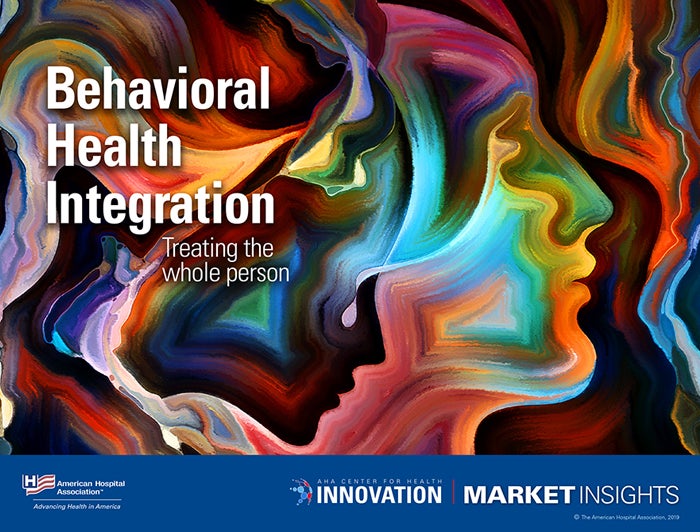 Behavioral Health Integration: Treating the Whole Person
Behavioral health disorders have significant impact on individual and community health, utilization of services and costs. Hospitals and health systems are working hard to create one system of care with multiple entry points for patients with multiple medical issues and to integrate behavioral health services into every patient's experience when and where patients need them to effectively treat the whole patient — both their physical and behavioral health care needs. By taking an aggressive and proactive approach to behavioral health integration in their communities, hospitals and health systems can see more patients using their outpatient care services and fewer patients using their EDs. This report from the AHA Center for Health Innovation shares practices from hospitals and health systems that are working to integrate behavioral health into all care settings and collaborate with their communities for better health outcomes.
Challenges Facing Rural Communities in Behavioral Health
In this podcast, we examine the challenge of behavioral health services for rural Americans and report the ingenuity and resourcefulness of the field in responding to this challenge. Carrie Henning-Smith, Ph.D., assistant professor and deputy director, University of Minnesota Rural Health Research Center, and Shelly Rivello, director of integrated care, J.C. Blair Health System, share an evidence-based model to increase access to behavioral health services and an evidence-based practice to integrate behavioral health services into primary care clinics.
Resources
TRENDWATCH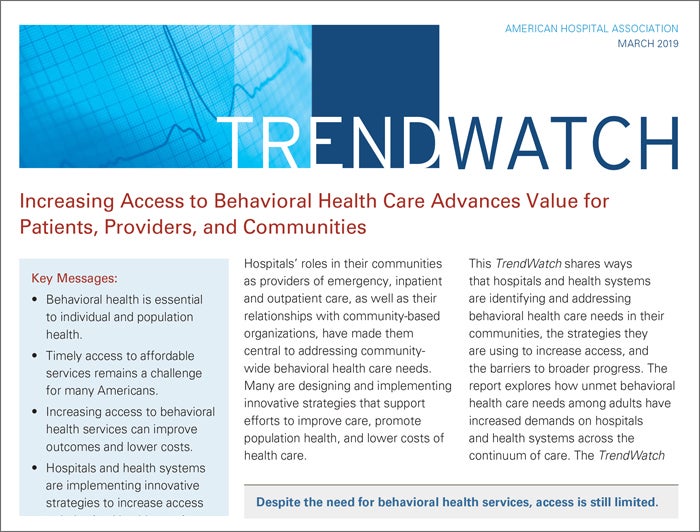 This TrendWatch "Increasing Access to Behavioral Health Care Advances Value for Patients, Providers and Communities" shares ways that hospitals and health systems are identifying and addressing behavioral health care needs in their communities, the strategies they are using to increase access and the barriers to broader progress.
DISCUSSION GUIDE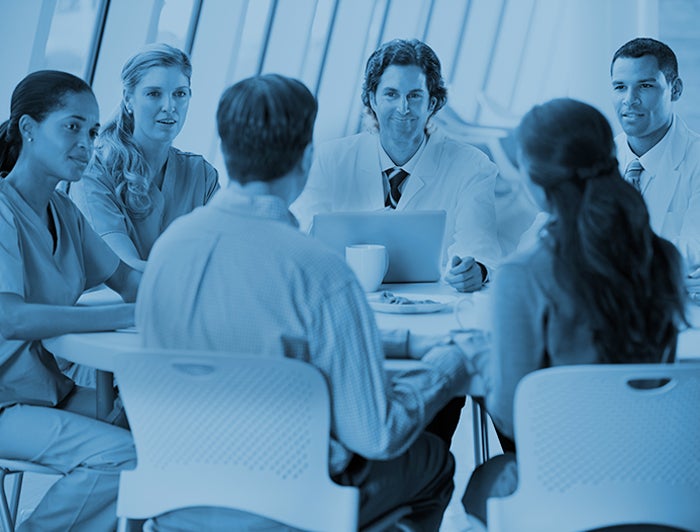 Many health systems are looking at ways to reduce fragmentation between behavioral health and other physical care services and adopting behavioral health integration as the solution. As leadership teams pinpoint where they are on their journey to behavioral health integration, they need to answer these 26 questions.
PLAYBOOK
The AHA and the National Quality Forum have collaborated to produce Redesigning Care: A How-to Guide for Hospitals and Health Systems Seeking to Implement, Strengthen and Sustain Telebehavioral Health, which describes actionable strategies and interventions and links to a variety of other tools and resources.
Behavioral Health by the Numbers

1 in 5
Number of U.S. adults suffering from any type of behavioral issues in 2017
National Institute of Mental Health

57.4%
Percentage of U.S. adults with behavioral illness in 2017 who did not receive behavioral health services
National Institute of Mental Health

$1.7 Billion
Annual compliance costs incurred by inpatient psychiatric facilities to meet three federal regulatory requirements affecting patient evaluations, safe care settings and emergency department screenings
National Association of Behavioral Healthcare

57%
Percentage of physicians and nurse practitioners surveyed between 2015 and 2018 who said that they didn't feel adequately prepared to screen patients for behavioral health disorders or substance use
American Farm Bureau Federation
2,538
Number of community mental health centers in operation across the country in 2017
Substance Abuse and Mental Health Services Administration

78%
Percentage of rural adults surveyed who would be comfortable speaking to their primary care doctor about behavioral health issues
American Farm Bureau Federation
Interactive Map: U.S. Hospitals Routinely Integrating Behavioral Health Services In Care Areas
EXPLORE THE MAP
Find out what percentage of hospitals in each state are routinely integrating behavioral health services in emergency services, primary care services, acute inpatient care and extended care.
EXCLUSIVE: View a more in-depth, AHA MEMBERS ONLY version for advanced querying capabilities.
FOR MORE DATA: To view hospital data on alternative payment models and many other areas, visit AHA Data.
Source: 2017 AHA Annual Survey Database™ and based on U.S. hospitals as defined in Hospital Statistics.
DIGITAL LANDSCAPE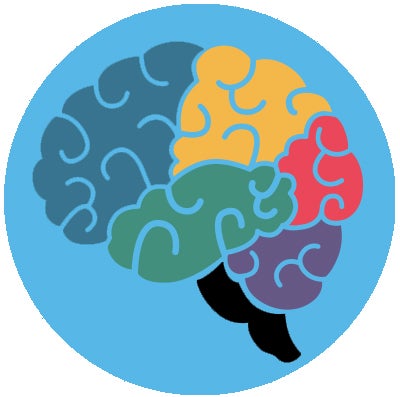 Digital technology presents an emerging opportunity to address Americans' growing behavioral health needs and the shortage of providers. Digital solutions are striving to provide more ways to screen, triage and treat individuals who are struggling with depression, stress and anxiety or coping with chronic illness.
On-Demand Webinar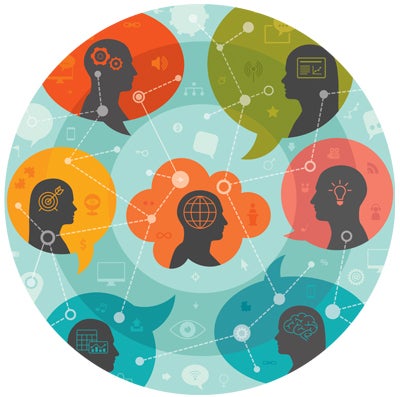 Integrating behavioral health care into primary care improves care and decreases costs, but restricted access to behavioral health providers makes integration seem daunting. Atrium Health has tackled this issue and developed a truly integrated and financially sustainable model.