Market Insights: Evolving Physician-Practice Ownership Models
Physician-practice acquisitions and/or equity investment by such nontraditional players as health plans, private-equity investors, venture capitalists and large employers is an increasing trend. These new entrants give physicians new options for where and how to work. In the shift to value-based care, private-equity firms and new investors can provide physician practices with capital for investments, streamline administrative tasks, use economies of scale for purchasing, improve billing practices, bring in common-practice support tools and analytics, and expand services through digital technology and telehealth. What they promise to deliver is similar to what hospitals and health systems are trying to achieve in the transition to value-based care.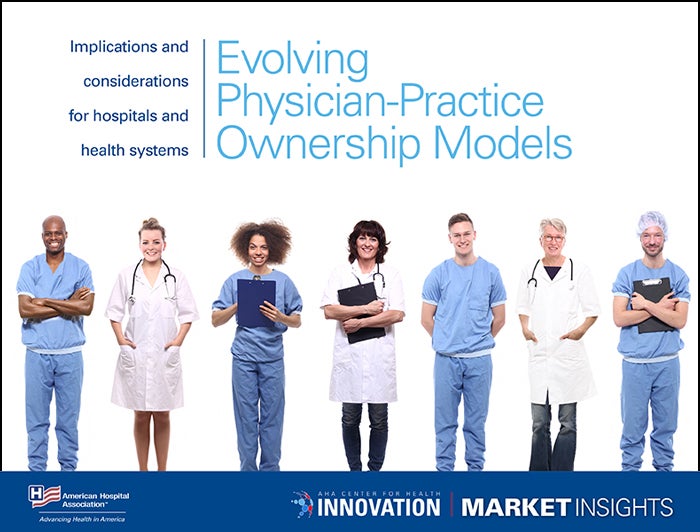 This report provides an overview of current trends in physician–practice ownership models and their driving forces, lessons from nontraditional physician-practice arrangements, and implications for hospitals'/health systems' organizational strategies, physician relationship strategy and provision of care to patients.
Resources
Discussion Guide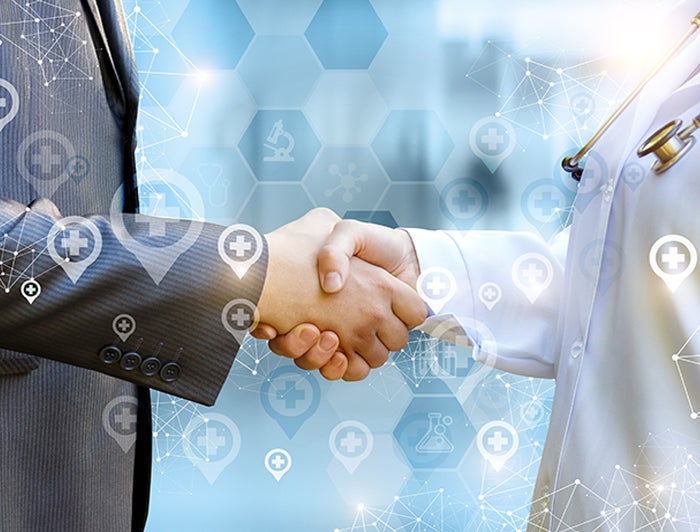 As health system leaders look at the physician-practice merger and acquisition activity in their local markets and reassess their own physician alignment strategies, they need to answer questions about their strategic physician partnership needs, local market dynamics, their organization's value proposition and innovative practice arrangements.
New Investor Landscape
We profile four major new investor types: private equity, venture capital, health plans and large employers along with a representative sample of recent investments and partnerships. Several of the deals by private-equity firms and health plans are billion-dollar acquisitions. Expect further competition from these investors.
New Investors in Physician-Practice Ownership Models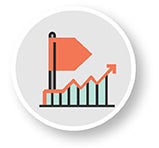 Private Equity
Private equity (PE) firms typically acquire controlling stakes in established high-potential specialty practices with physicians as minority shareholders. PE investors focus on providing efficient practice management, practice expansion, income growth and infrastructure investments.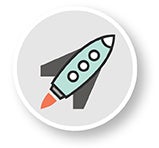 Venture Capital
Venture capitalist (VC) investors look for innovative companies and practices with the potential for breakaway success. VC investments have spurred the development of telehealth and technology-enabled practice models that offer more flexible patient access and physician work environments.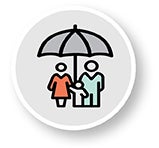 Health Plans
Health plans are shifting their focus to vertical integration with providers to achieve better care management and resource utilization. Some look to expand care venues (retail, post-acute care, ambulatory surgery) and to offer practice management, analytics and care management capabilities.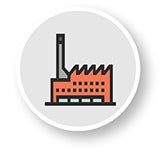 Large Employers
Large employers are moving toward directly contracting or employing physicians to ensure more efficient access to care for their employees. Digitally enabled virtual care has been an expanding interest for large employers.