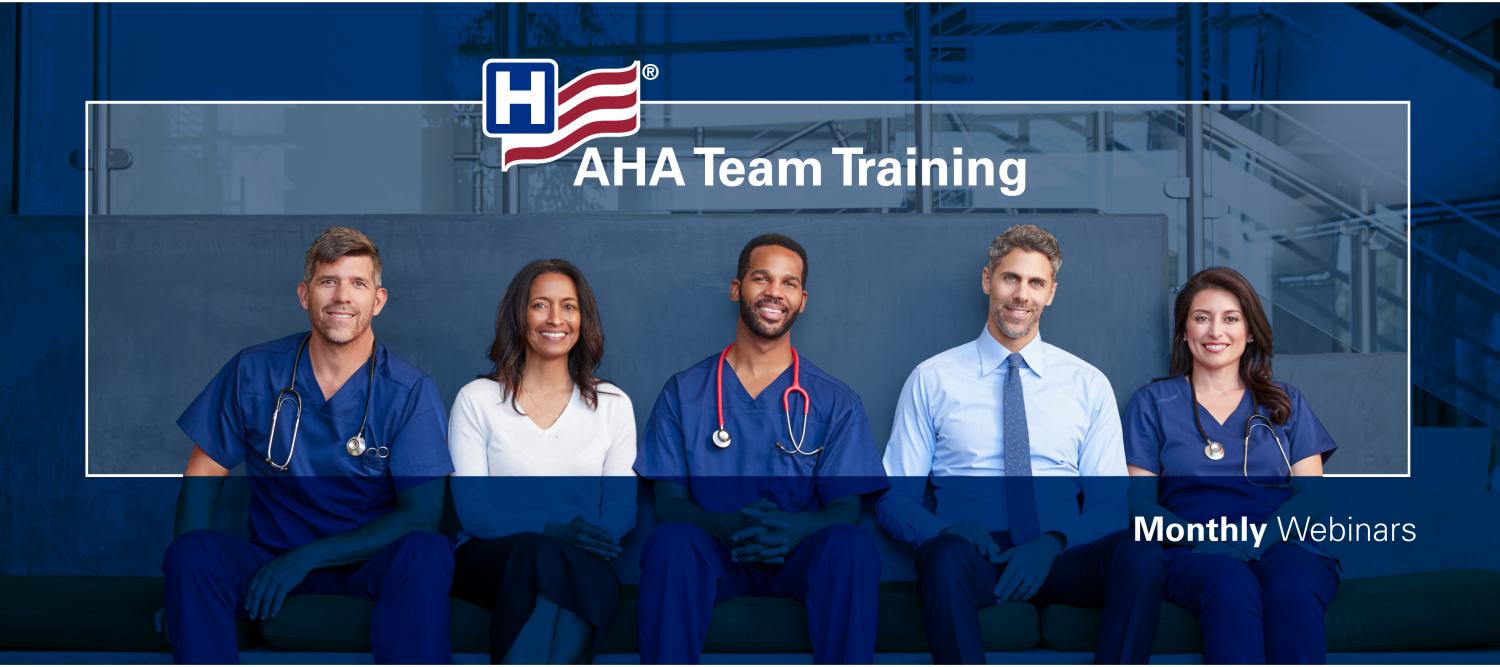 Challenging the Status Quo for Improved Patient Outcomes
Date
Tue, Apr 04, 2023, 12:00 PM – Tue, Apr 04, 2023, 01:00 PM
Event Host

Contact Information
AHA Team Training
312-422-2609
Open To
Members and Non-members
Description
BONUS SPONSORED WEBINAR!
April 4, 2023
Blood cultures are the gold standard test for the diagnosis of blood stream infections (BSI), including sepsis. However, false-positive results due to blood culture contamination can affect the test accuracy, resulting in unnecessary and prolonged antibiotic treatments for patients and extended hospital stays.
The Clinical and Laboratory Standards Institute (CLSI) benchmark for blood culture contamination is 3%; however, in 2022, CLSI established a 1% goal with best practices for contamination rate. Several studies have proven that education on best practice techniques alone won't achieve and sustain this new goal and the question remains – how does a hospital collectively come together to challenge the status quo for improved patient care quality and outcomes?
View this webinar to hear how this was accomplished at a community-based hospital that championed change and achieved a 94% reduction in blood culture contamination rates within 90 days. Learn about the identified tactics for success following the principles of a high reliability organization (HRO) and using an evidence-based technology, the Steripath® Initial Specimen Diversion Device®, and how similar methods may be applied at your hospital.
Learning Objectives:
Review the recent national movement toward a 1% or less blood culture contamination goal and the critical step every hospital should make to achieve sustained reductions in blood culture contamination
Discuss the importance of a multi-disciplinary, team-based approach along with evidence-based best-practice techniques and technology to realize sustainable improvements in blood culture quality
Identify the principles of a high reliability organization (HRO) and how they can be applied within a hospital to optimize patient outcomes
Speaker:
Carleen M. Merola, DNP, RN, TCRN, PCCN
Nursing Director, Critical Care, Ascension Seton Williamson