Meeting the Challenges to Reduce Maternal Risk: A Dialogue with Neel Shah, MD
Date
Wed, Dec 05, 2018, 12:00 PM – Wed, Dec 05, 2018, 01:00 PM
Event Host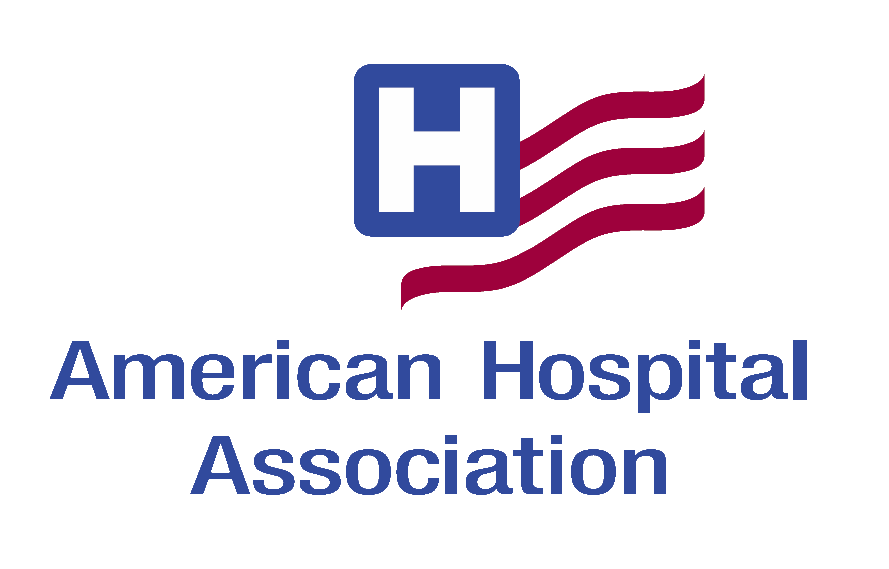 Contact Information
Bonnie Connors Jellen
202-626-3751
Description
Jay Bhatt, DO, AHA senior vice president and chief medical officer, will welcome Neel Shah, MD, MPP, a nationally recognized expert on the complex challenges facing hospitals and health systems as we commit to reducing risks for mothers and babies throughout pregnancy.
Dr. Shah is Assistant Professor of Obstetrics, Gynecology and Reproductive Biology at Harvard Medical School and Director of Delivery Decisions Initiative at Harvard's Ariadne Labs. A practicing obstetrician-gynecologist at Beth Israel Deaconess Medical Center (BIDMC) in Boston, he will address work at BIDMC to reduce maternal morbidity and mortality and share his perspective and expertise on the design and spreading of solutions that improve health care for mothers.
This webinar is from 12 p.m. - 1 p.m. ET.
This webinar is part of AHA's Better Health for Mothers and Babies initiative. For more information, visit our Better Health for Mothers and Babies page.
The live webinar has already occurred.
Key Resources