Register for AHA Team Training Conference June 12-14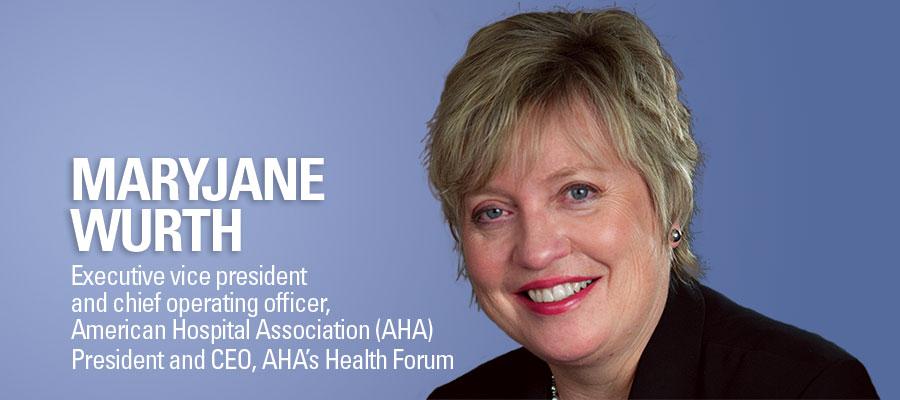 As kids, we learn early about teamwork. Whether it's soccer, a school project, or a summer job, we are taught to communicate, encourage others and put the team first.
For many of us, the lessons of teamwork carry into adulthood as we serve on teams in the workplace or as volunteers. But in health care, sometimes the concept of teamwork can unravel. We work as a team of experts and not an expert team.
Sometimes, caregivers work in silos and not across professions or organizations. It is vital that we master the skills of an expert team and learn how to lead, listen, collaborate and communicate. This takes practice. But the rewards are big: improved performance, increased patient safety, quality of care, and higher satisfaction both for patients and staff.
From June 12-14, the AHA's Center for Health Innovation is hosting the AHA Team Training National Conference in San Antonio, Texas. This event is all about the strong link between teaming behavior and performance improvement.
The conference approach will practice what it preaches: teaching leaders, staff, experts and students to meld as a team and tackle big problems together. Attendees will leave with many useful takeaways. The content covers:
TeamSTEPPS® (Team Strategies and Tools to Enhance Performance and Patient Safety)
Leadership practices
Working toward becoming a High Reliability Organization
Making the patient a part of the team
Performance improvement
Resiliency
Supporting teams through simulation and gaming
Change management skills
By the end of the conference, attendees should have an improved mastery of the fundamentals of teamwork and be ready to translate them to the bedside, across the office, or to an urgent care clinic or a long term care facility. Care coordination depends on it.
But why confine teamwork to clinical care? As hospitals and health systems continue to transform, a talent for teamwork will be more in demand than ever.
If everyone across the health care system learned to work as an expert team, we'd fundamentally change the future of health care.
Maryjane Wurth is AHA's executive vice president and chief operating officer.