AHA Stat Blog: Mergers help health systems keep patient data secure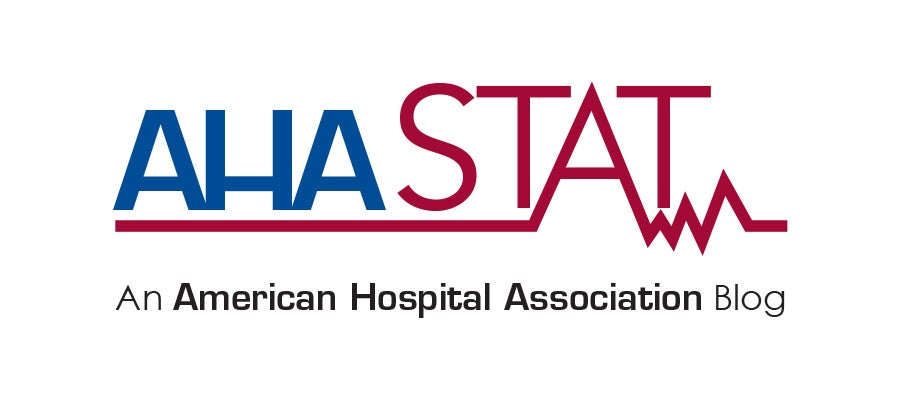 There are numerous benefits to the community that derive from hospital and health system mergers, starting with quality improvements and expanding services. Building scale is another because, among other positive outcomes, it allows hospital systems to tackle community health concerns to prevent illnesses and diseases and provide patients with more convenient care, including in their own homes.
Mergers also help hospital systems to support patients in other ways, such as better protecting their personal health data by effectively and aggressively safeguarding against hacking. A new study from ProPublica and Bayererischer Rundfunk, a German broadcaster, reported that large health systems are better able to protect more than 5 million X-rays, MRIs, CT scans and other sensitive medical records that risk becoming targets from cybercriminals. That is because larger systems often have the capital to devote additional money, experts and technology to cybersecurity.
By any measure, that is a significant benefit to patients' security and peace of mind.
Those findings are consistent with a recently released study by Charles River Associates that mergers provide patients with benefits in many ways. Those range from meaningful reductions in cost to quality improvements in mortality, for example, as well as the additional capital needed to expand value-based care and focus on the innovations needed to develop the next generation of delivery models for care.
Even more than many fields, health care is rapidly changing, and hospitals and hospital systems need to be ahead of that curve. This week's report citing hospitals systems' ability to deploy even more effective safeguards against hacking medical records is one among many examples of how mergers can help the field adapt to and thrive in this environment for the benefit of the communities they serve.
Melinda Hatton is AHA's General Counsel.