Compassion in Action: How to create and sustain cultures of compassion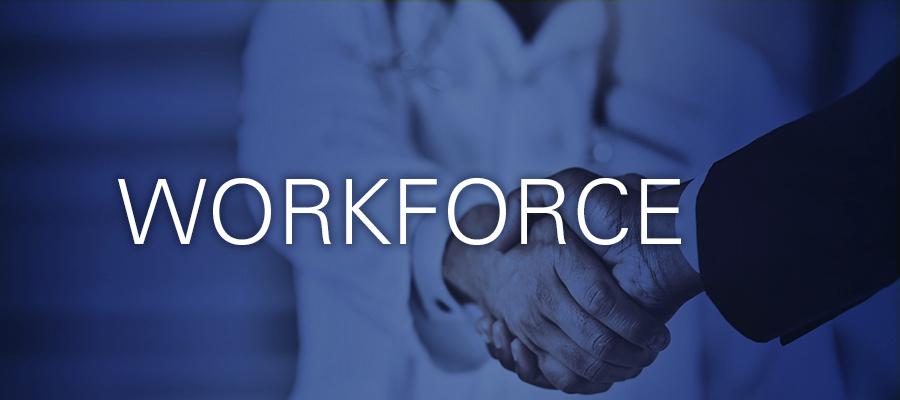 Compassion is a natural human instinct. When fostered, it empowers each of us to empathize with others, improving our own well-being. In health care, the power of compassion has even greater implications. Patients who experience compassion from their caregivers report more positive health outcomes as well as a feeling of hope.
Many are familiar with Schwartz Rounds, a program that puts compassion in action by allowing caregivers at hospitals across the country to come together on a regular basis and discuss the most challenging emotional and social issues they face in caring for patients. The Schwartz Center, a former AHA Award of Honor recipient, hosts a Compassion in Action conference, and AHA sponsored its most recent event, which brought together patient advocates, clinicians, health system leaders and others committed to making compassion a priority in their organizations. The conference equips attendees with skills and know-how to create and sustain cultures of compassion.
With compassion so fundamental to hospital and health system work — not just frontline clinicians but everyone that's a part of patient care and community health — we wanted to share top takeaways from the conference.
Compassion starts at the top.
CEOs must empower their teams to make compassion part of everyday operations. If we don't care for each other, we can't fully care for patients. Leaders must offer permission for candor and actively identify and reduce practices that stifle risk. For example, if questions are routinely not asked — that can be an opportunity to address meeting culture and empower team members to speak up. Key leadership questions to ask: How do we invest in our team? How do we support management practice? Is our work designed to support all team members, or just some?
Compassionate care creates the foundation for quality care.
When organizations begin supporting their team members to live and work compassionately, it results in collaborative achievement of multiple goals, as well as underlying fulfillment. Team members need a sense of belonging, purpose, and the acknowledgement that they can make a difference — this is particularly essential for improving care within vulnerable populations.
As health care goes digital, compassion is even more important.
In the next decade, telehealth and other virtual care modalities will become the norm for basic health care needs. Artificial intelligence and robotic process automation are already starting to complement our work. Leaders must consider how to best instill compassion — humanity — while also refocusing the attention of its workforce on the distinctly human attributes that AI cannot replace. Compassion is both empathy and action. How do we ensure that translates into an individual's experience with technology? Similarly, patient and family engagement requires listening, respect and shared language. How do we engage in those important actions with technology as our common space?
As a field, we are transforming at what seems like an increasingly accelerated pace. Yet, despite all the disruptors and new entrants, the core elements of what drives us and connects us is the impact we can make on an individual's life through compassion.
The Schwartz Center has many resources and we encourage you to visit www.theschwartzcenter.org and be a part of the 2020 conference.
Elisa Arespacochaga is vice president, AHA Physician Alliance, and Andy Shin is Chief Operating Officer, AHA Center for Health Innovation.