AHA responds to article in the Wall Street Journal on COVID-19 infections in hospitals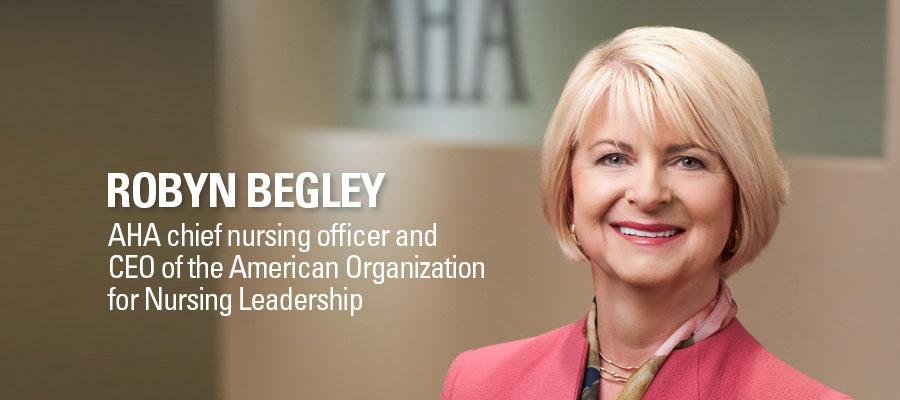 A recent article in the Wall Street Journal about coronavirus infections in hospitals speaks to the spread of this disease and the importance of taking the utmost precautions – everywhere and at all times. An important caveat, however, is that the Journal leaves out many of the aggressive steps hospitals and health systems have successfully put in place to keep patients safe from the virus and treat people who have it.
To start, the hospital field has made significant changes in recent years to improve treatment of infectious disease and prevent transmission to others. This includes regularly training and re-training caregivers on proper infection control practices. Hospitals have a track record prior to the coronavirus pandemic of treating patients with many different communicable diseases and viruses like measles, diphtheria, hepatitis, polio, tetanus, and whooping cough. These treatments did not endanger the safety of fellow patients hospitalized for other reasons due to precautions already in place.
As a result of this training and experience, hospitals and health systems entered the COVID-19 response with an identified set of tools for addressing a global health pandemic – and they were able to implement these immediately. This included steps to identify, isolate and treat those who were exposed to the virus and creating COVID and non-COVID care units. Facilities have implemented social distancing in waiting rooms, mask use in common areas and limited entrance and exit points. Maintenance staff are regularly conducting deep-cleaning throughout hospital buildings. Clinicians have also made the painful but necessary to decision to place restrictions on visitors, in alignment with CDC guidance.
Because CMS has relaxed or waived some regulations during this pandemic, hospitals have been able to create drive-through testing sites, set up treatment clinics in in non-traditional locations and make it easier and safer for patients with routine health needs to get care without exposure to patients who are fighting COVID-19. Increased use of telemedicine has also been a crucial tool for continuing to offer non-COVID patients the care they need – safely, from their own homes.
Everyone has a role to play in infection control. That is why everyone is screened before walking through the hospital's door and caregivers continue to receive regular training. We also need to recognize that today's hospitals treat the sickest patients and infections can be acquired in many ways unrelated to the care provided by a hospital.
Hospitals and health systems will always remain vigilant to the next threat and will continue to take the lead in safeguarding the public against potential threats.
Robyn Begley, DNP, R.N. is AHA senior vice president and chief nursing officer and CEO of the American Organization for Nursing Leadership.