Preview: Navigating a New Reality: Health Care Leaders Confront the Future Offers Inspiring Stories, Innovative Insights, and Practical Takeaways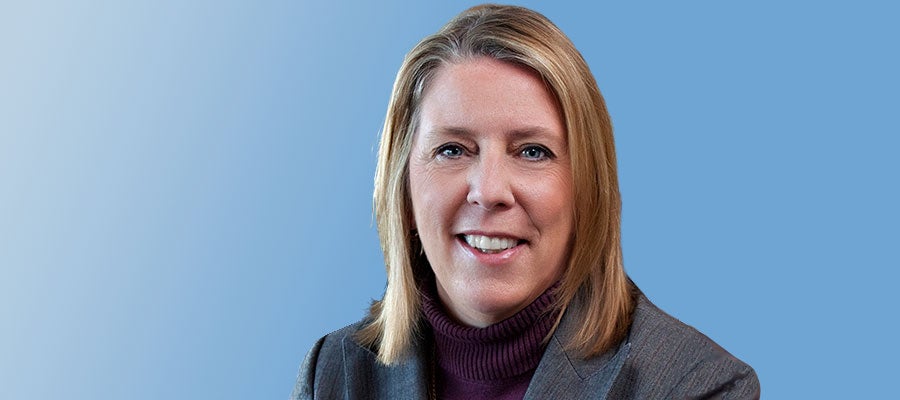 Sustaining hospitals and health systems and positioning them for success moving forward is a chief focus of Navigating a New Reality: Health Care Leaders Confront the Future, a three-day virtual conference, Sept. 14-16, sponsored by the AHA Center for Health Innovation and the Society for Health Care Strategy and Market Development.
The conference will bring together prominent leaders in strategy and innovation from health care and beyond to share unique perspectives, lessons learned, solution-oriented thinking, and plans for the future. The program features expert-led educational sessions on topics designed to drive the field forward through recovery, rebuilding and reimagining care delivery, such as:
Financial implications

Strategic planning for future business models

Clinical innovations and new care models including those that address equity

The patient experience of virtual care and digital engagement

Workforce considerations including burnout, resiliency and reinvented roles

Consumer perceptions and communications strategies




A line up of powerful speakers, including health care executives, physicians, futurists, and authors including

keynotes

:




Confronting the Dual Pandemics: Vitality and Resilience of Communities


Mia Birdsong, activist and author, How We Show Up: Reclaiming Family, Friendship, and Community


Innovating to Meet the Greatest Global Challenge in Generations




Keller Rinaudo, founder and CEO of Zipline, robotics and health care innovator




Navigating the 2020 Election amid COVID-19




David Wasserman, political analyst, The Cook Political Report




The Impact of COVID-19 and the Outlook for the Future




Ian Morrison, PhD, health care futurist and author




The Future of Virtual Health – The "At Home" Hospital


Scott C. Rissmiller, M.D., executive vice president and chief physician executive, Atrium Health
Jhaymee Tynan, assistant vice president, integration, Atrium Health


Interactive experiences including peer-to-peer networking and Q&A in the virtual networking lounge and exhibit hall




Session recordings available for 90 days post-conference
Attendees of the conference can expect to:
Gain practical tools for achieving peak operational and clinical performance, while improving value and affordability.

Understand what the latest developments in Washington in an election year mean for hospitals and their communities.

Revitalize leadership and address cultural shifts resulting from the pandemic.

Strengthen the hospital's capacity to deliver value-based care through strategic partnerships and collaborations.

Engage clinical talent and enhance care delivery through innovative workforce solutions.

Explore how virtual health technologies are improving access to care.
Navigating a New Reality offers an unparalleled opportunity to learn and share with leaders facing the new health care reality.
Please visit our conference webpage for more information.