Building vaccine confidence in rural communities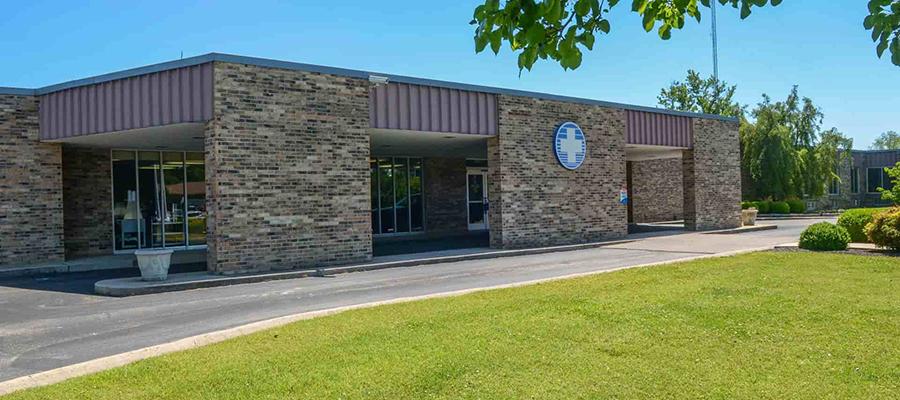 The following is part 2 of 2 from West Tennessee Healthcare CEO Ruby Kirby on the unique challenges facing rural communities and how her community is working to address them to meet the needs of local residents.
One way to overcome vaccine hesitancy is to have relationships with people in the community who can act as champions for the vaccine. We concentrated on our hospital employees to educate them on the vaccine. We had one-on-one talks with them about the vaccine to answer any questions or concerns. As new staff came on board, we have educated them as well. Then, we educated the community through faith-based organizations.
Health care leadership took the lead and received their vaccines first. In rural settings, it is imperative that leadership of different organizations, such as government, churches, non-profits, etc. set the example for the community. Being in a small community, everyone knows everyone. We supported each other. When we held vaccine drives, we collaborated with other community organizations to make sure the word got out about and underscored the importance of getting the vaccine.
Another way to promote vaccine confidence was when we partnered with the Hardeman County Health Council and different organizations that serve minority populations. The Health Council was key in educating the community on COVID. The Hardeman County Board of Education stepped up and provided transportation to the vaccine drives for the community that did not have transportation, a common barrier in rural settings preventing many from accessing the care they need. Also, centralized County Mayor's Office provided school buses at City Hall and brought these community members into the drive.
We must work together to address the health of our communities. I have great elected officials and community members that continuously serve the community by collaborating together to improve the health of the community. And I look forward to doing more of the same in the year ahead.
Ruby Kirby, A.S.N., M.B.A. is the CEO of West Tennessee Healthcare Bolivar Hospital and West Tennessee Healthcare Camden Hospital