Chair File: New Tools to Strengthen Care in Rural Communities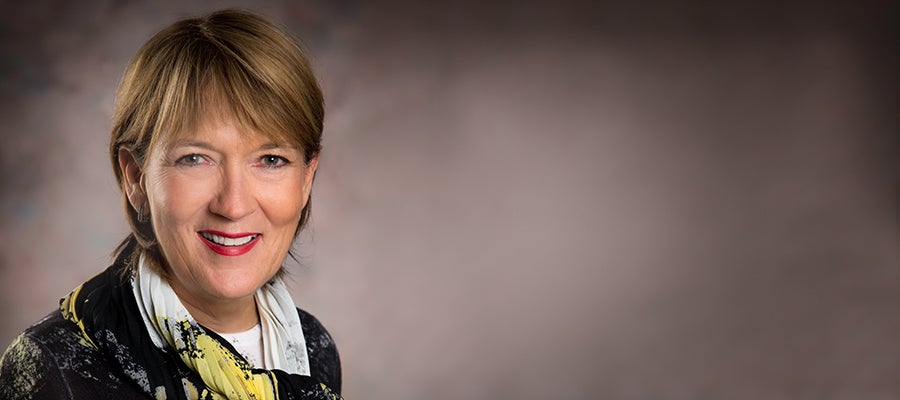 Like many of you, Carilion serves a diverse population, including many in rural communities. And, like you, it's important to me to ensure all our patients have access to high-quality, affordable care.
We're using creative, new ways to bridge the gaps between patients and providers, such as telemedicine, regionwide rapid response networks, and education programs for the next generation of rural health providers.
Across America, we are hard at work transforming our hospitals and health systems to create more integrated and sustainable rural health care.
The AHA is working to support you by advocating for policies to help rural hospitals better care for their communities. New payment models; new technologies, including expanded use of telehealth; regulatory relief for critical access hospitals and small, rural hospitals; and initiatives to address workforce and physician shortages are just a few strategies we support.
The AHA's 31st Annual Rural Health Care Leadership Conference, underway now, brings together more than 850 rural health care CEOs and senior executives to share successful strategies about rural health.
Today at the conference, the AHA released a report highlighting case examples of AHA members who've employed strategies to reform rural health care delivery and cost. It builds on the work of an earlier AHA task force dedicated to ensuring access to care for rural and other vulnerable communities.
This report is just the latest of many resources we offer our members. Many rural hospitals are already improving outcomes using these and other strategies. That's good news for the 57 million Americans living in rural areas who entrust their and their families' health to us.
Nancy Howell Agee is the AHA Chair.