Chair File: Quality Tools for Hospital Boards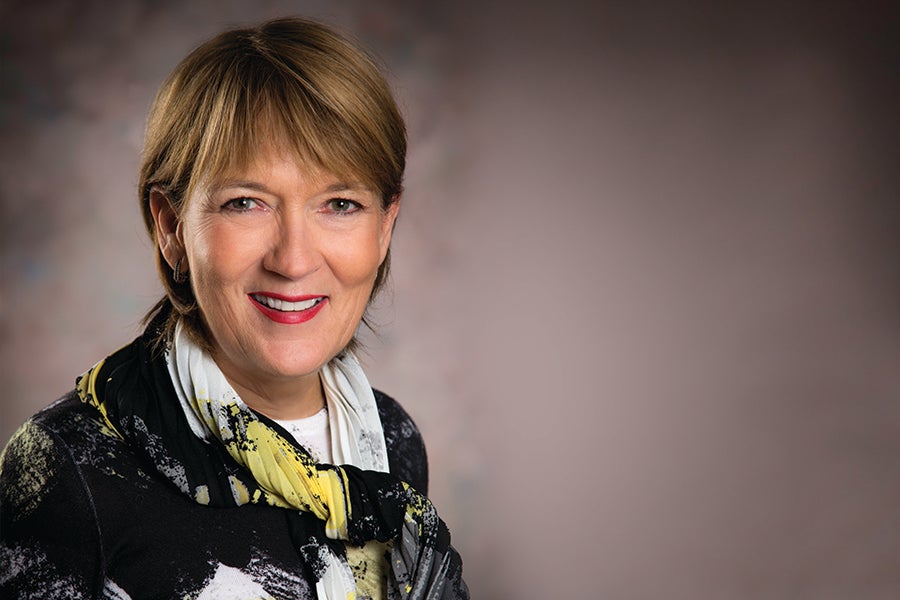 Quality must be the top priority of any hospital or health system—there simply is no alternative. And it takes all of us working together. Recognizing the critical role trustees play, the AHA has updated and enhanced "Eliminating Harm, Improving Patient Care: A Trustee Guide."

This valuable resource includes four new video modules, a discussion guide and a self-assessment tool. It's designed to provide continuing education and guidance to hospital and health system trustees in the journey to improve patient care. As AHA President and CEO Rick Pollack emphasizes in the introductory module, "There's always room for learning: An informed board is an effective board."

The video modules feature hospital and health system leaders, including me, sharing the work and strategic priorities around quality at our organizations. Topics include ongoing board education, how boards can influence quality through a focus on population health, clinical engagement and quality improvement, and the importance of patient and family engagement to improve quality. Each module has three components: preview questions, educational video and key takeaways.

Since becoming CEO at Carilion Clinic six years ago, I've made quality our highest priority. We discuss quality with as much time and reverence as we discuss financials, at all board meetings as well as at all employee and management meetings. Our single, systemwide plan to improve quality includes a commitment to human factors research to reduce the opportunity for human error and a new simulation lab where caregivers and students can practice procedures first before performing them on patients. We're working hard to improve quality and I know you are, too.

Thank you for your commitment and work to ensure all patients receive the highest quality care possible.