Chair File: Patient Safety Is a Priority Every Day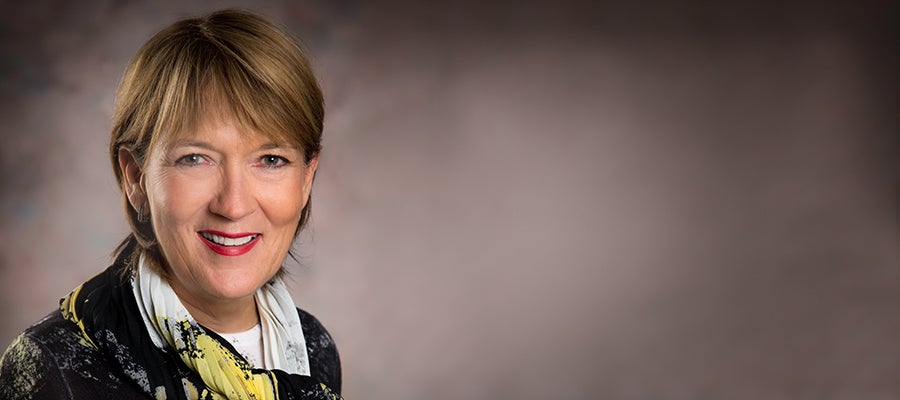 This week is Patient Safety Awareness Week. Of course, every day health care providers focus on patient safety. This year PSAW, which is led by the Institute for Healthcare Improvement, now merged with the National Patient Safety Foundation, is highlighting safety culture and patient engagement.
At Carilion, one aspect of ensuring patient safety and improving health outcomes is through the science of human factors research. This science explores human capabilities and limitations and designs work processes that make it easy to do the right thing, and hard to do the wrong thing. Our human factors team works closely with clinicians and patients to improve patient safety and quality of care for all patients. A human factors approach addresses all aspects of a work system, including the design of equipment, the physical environment and the actual tasks that individual caregivers do on a daily basis. We work to design the system so that caregivers can focus on providing excellent care to patients every day.
We're doing much more to ensure patient safety, and I know your hospitals and health systems are too. Please take the opportunity this week to share your work and resources on patient safety, safety culture and patient engagement with your community. The AHA is sharing resources on its website, and the IHI and NPSF websites suggest ideas and activities for engaging staff and patients in PSAW as well.
America's hospitals are leaders in advancing patient safety, and we are honored to partner with patients, families and our communities to celebrate Patient Safety Awareness Week.