Chair File: Interventions Help Patients 'Eat Healthy'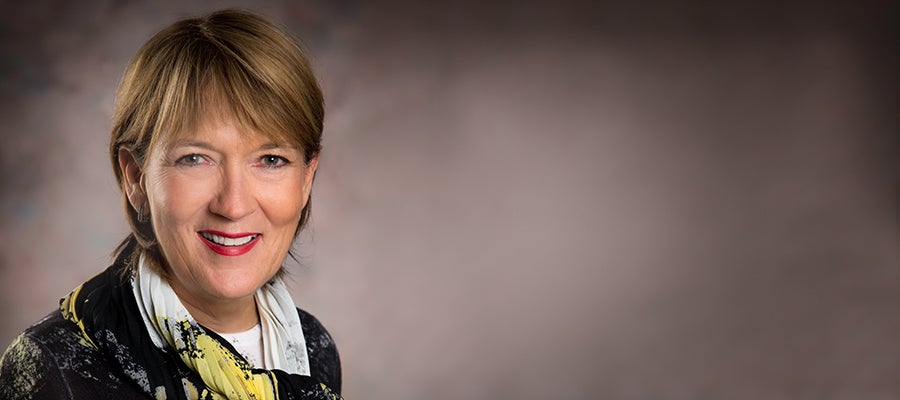 March is National Nutrition Month. Eating healthful foods is important for good health, but individuals and households that are "food insecure" face challenges when it comes to getting enough food, consuming high-quality food or both. According to the U.S. Department of Agriculture, in 2015 nearly 13 percent of U.S. households—or nearly 16 million people—were food insecure.

Hospitals and health systems are developing creative interventions to address food insecurity in their communities and improve population health. These interventions include onsite food pantries and food pharmacies, community gardens, and nutrition and cooking classes geared to families and children. Partnering with other community organizations, including grocery stores and farmers markets, is key. And because health care providers are trusted by patients, they can screen patients for food insecurity and connect food-insecure individuals and families to their programs or to other organizations and programs, helping to reduce the stigma that may be associated with food insecurity.

At Carilion Clinic, our Fresh Foods Rx program offers nutrition and other health education to low-income, uninsured or publicly insured adults in a primary care setting and connects them to fresh food using a mobile farmers' market. Weekly food vouchers are given to participants to purchase fresh fruits and vegetables at the mobile market. The program has been effective in lowering body mass index and A1C in overweight, obese and diabetic patients. In addition, the Virginia Tech Carilion School of Medicine has integrated a culinary health course into its curriculum. This course is part of the school's interprofessionalism training and helps students understand the difficulties patients face when they're told to "eat healthy," especially when resources are scarce and a health condition requires a special diet.