Chair File: Analytics, community engagement are part of quality commitment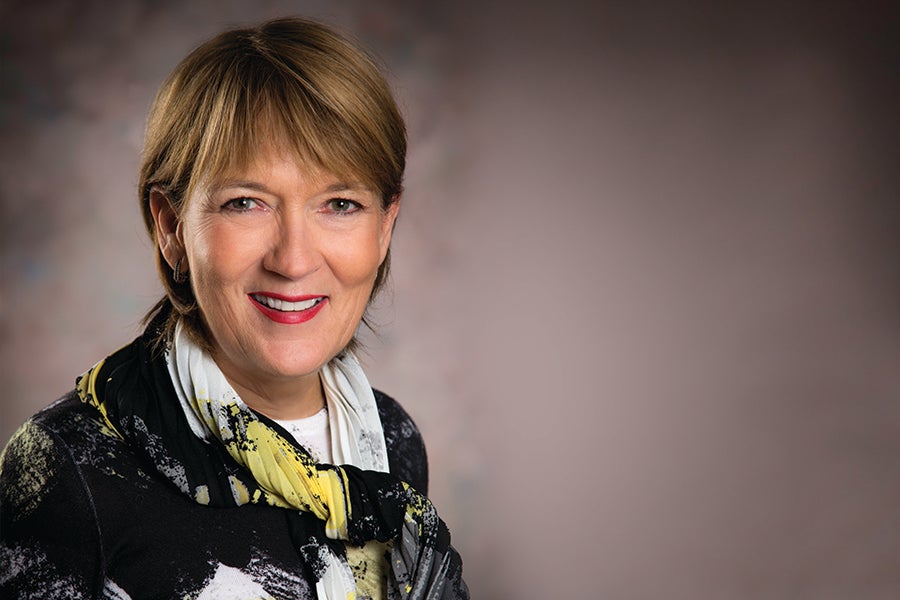 Using and building analytic tools to improve quality of care, focusing on diversity and inclusion, and partnering with patients, families, and communities: All are part of the quality commitment at Anne Arundel Medical Center (AAMC) in Annapolis, Md., and Aurora Health Care (now Advocate Aurora Health) in Milwaukee, both finalists for the 2018 AHA Quest for Quality Prize.
At AAMC, the commitment to quality is embedded throughout the organization, from board members to physician leaders and to all employees. The hospital's "bedside scientist" program offers employees $2,000 toward quality improvement and research projects to encourage innovative thinking and problem-solving.
Analytics plus patient stories support AAMC's work. Clinicians used actionable data to understand patterns of opioid prescribing and use, resulting in a 59 percent reduction in overall opioid use across the system. Another example: Data collected from the hospital's service area identified a low-income housing complex with many 911 medical calls. AAMC established a clinic in the building to improve residents' access to health care. Recognizing the power of storytelling, AAMC has more than 90 patient and family advisers participating in its main PFA committee or specialized committees. Patients and families serve on committees throughout each service line, including board committees.
Aurora emphasizes continuous quality improvement in its mission to "help people live well." Diversity and inclusion are priorities at the organization, where every employee is known as a caregiver. To better understand diversity issues, executives participated in extensive educational sessions.
Analytics support quality improvement projects at Aurora as well. One project identified a gap in length of stay between patients of different genders, and developed strategies to address it. Data from a community health needs assessment revealed that behavioral health issues were a priority need, so the hospital began integrating behavioral health care into primary care and emergency departments to increase access to services. To keep focused on community health improvement, Aurora participates on the boards of and partners with many local organizations and agencies.
Videos and interviews about AAMC, Aurora and the other 2018 Quest for Quality Prize honorees are available on AHA's YouTube channel.
Applications for the 2019 Prize, sponsored by RL Solutions, are due Oct. 1, 2018.