Chair File: Leading Innovation, Advancing Health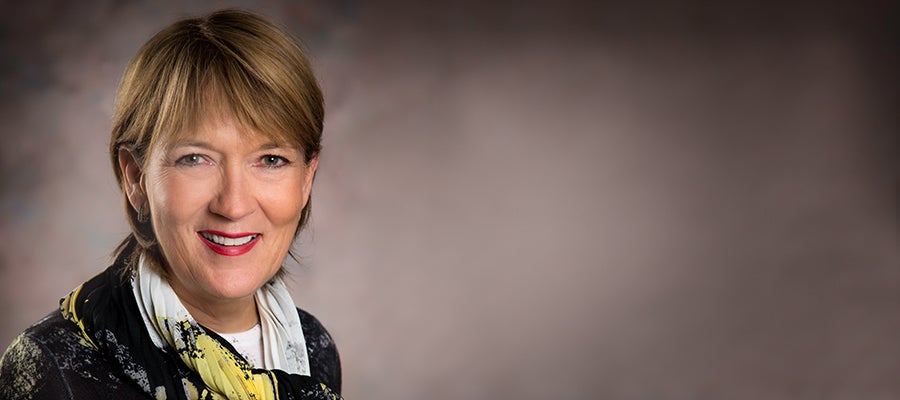 The AHA is opening a new chapter in advancing health in America. We launched the AHA Center for Health Innovation last week to be a catalyst for action as hospitals and health systems continue to redefine the "H" and transform care.
Lead. Connect. Transform. That's our focus as we harness the best thinking from across the association and across the health care field and beyond to spark collaboration and innovation – and offer the tools, data, resources, and insights for this exciting and, yes, challenging work.
The Center is addressing members' most critical issues: innovation capacity, affordability and value, population health, performance improvement, new payment and delivery models, and other emerging issues. It will be working to help hospitals and health systems build the capacities and competencies they need to succeed in a rapidly changing field.
I hope you've had a chance to visit www.aha.org/Center. You'll find key insights, actionable data, and tools to use today as well opportunities for targeted education and design-thinking training so you can develop and test innovative ideas and solutions with your own teams.
The Center is one piece of the AHA's larger agenda for innovation and transformation. In addition, we are expanding our public policy agenda to develop new public policy ideas that better reflect the new directions in which our members are heading and to identify and offer fresh solutions to long-term challenges. We also are taking steps to strengthen our field engagement with new and innovative ways to engage the membership in the life of the association.
The AHA vision is the same: a society of healthy communities where all individuals meet their highest potential for health. The AHA Center for Health Innovation builds on this commitment to advance health in America.