Chair File: Advancing Health with Technology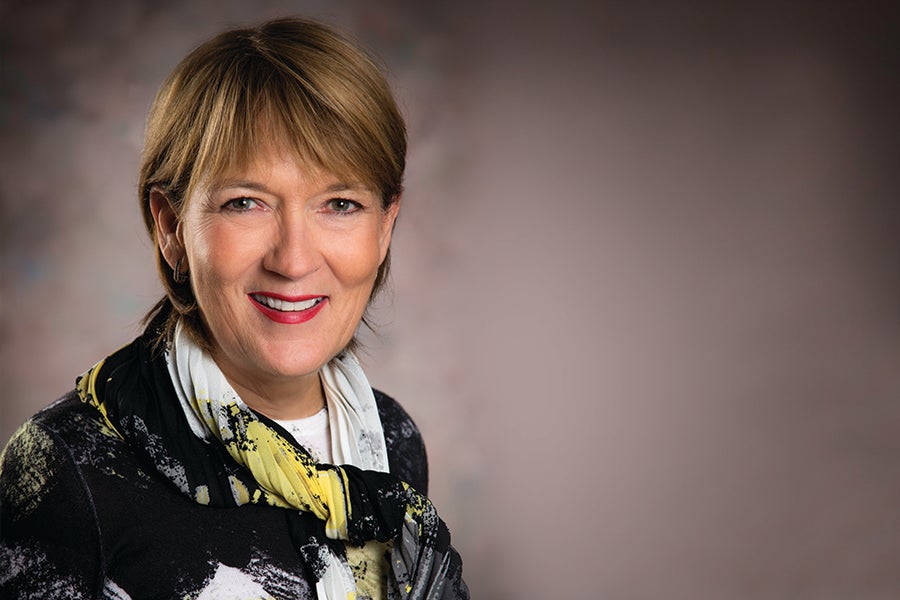 We are surrounded by a sea of data: Health information is doubling every three years. By 2020, it's estimated it will double every 73 days.
Information technology is essential to our ability to innovate and adapt to the rapidly changing health care landscape. Hospitals and health systems must be positioned to quickly deploy new technologies and capture and secure health information focused to improve access to care, quality and operational efficiency.
While we need to continue collecting health information, we must use our data tools wisely. By turning data into insight, we can redesign care to make a meaningful difference in our patients' experience and their health.
At Carilion, we're using software analytics tools to reduce hospital mortality and morbidity. Using data from the electronic health record, we can identify patients who are getting sicker so our clinicians can make care decisions sooner. Since we started using this advanced early-warning system, our health system has reduced Code Blues by 20 percent and rapid-response incidents by 10 percent. Our ability to use and visualize data also has led to process improvements that have reduced hospital-acquired infections to well below national benchmarks and lowered opioid prescribing by 30 percent.
The growing body of data available may hold answers to many of the world's most enduring health challenges—and help humans live healthier lives. As more data and tools become available, hospitals and health systems will find new ways to leverage analytics, artificial intelligence, telemedicine, machine learning and interoperability. At the AHA, the Center for Health Innovation provides market intelligence, key insights, leadership development, cybersecurity services, and other resources and tools to help our health care organizations build the capacities and competencies to succeed, and fulfill our mission to our patients and communities.
We cannot sit on the sidelines as health care changes around us.