Chair File: Making Communities Healthier for Everyone, Everyday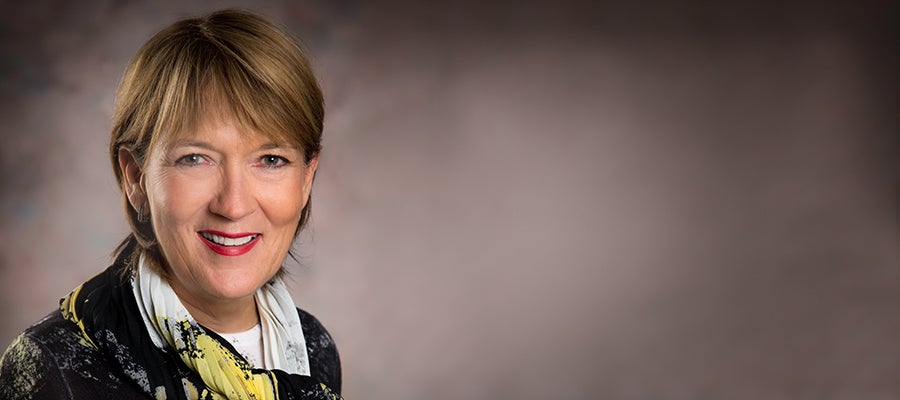 This week, most Americans will be gathering with family and friends to enjoy a bountiful Thanksgiving feast. Many of you also may be volunteering at local food drives and pantries to help distribute food and serve free dinners to those in need in your community.
Like food pantries and food pharmacies at other hospitals and health systems, the Boston Medical Center Preventive Food Pantry provides nutritious food to patients year-round. In 2017, it supplied more than 570,000 pounds of food to more than 81,000 people. At Thanksgiving, BMC patients who have picked up food regularly during the year receive a food package with a turkey, stuffing, cranberry sauce, butternut squash, macaroni and cheese, and cake mix. Last year, BMC distributed 918 of these Thanksgiving packages.
As you know, access to nutritious foods is only one social need that hospitals and health systems are addressing with creative solutions and programs. Collaborating with community partners, hospitals are helping address unstable and unsafe housing conditions, inadequate transportation, social isolation, and safety issues such as violence and abuse. Case studies on AHA.org highlight innovative programs and new models of care developed by hospitals to address the social determinants of health, thereby helping patients improve and maintain their health and lower their costs for care.
I am grateful for the time and commitment that people working and volunteering in hospitals and health systems give to their communities every day. Their work helps make it possible for all patients to participate fully in their daily activities and enjoy special occasions, like Thanksgiving dinner, with family and friends. Thank you for making our communities healthier.