Leaders Share Strategies to Advance Health Equity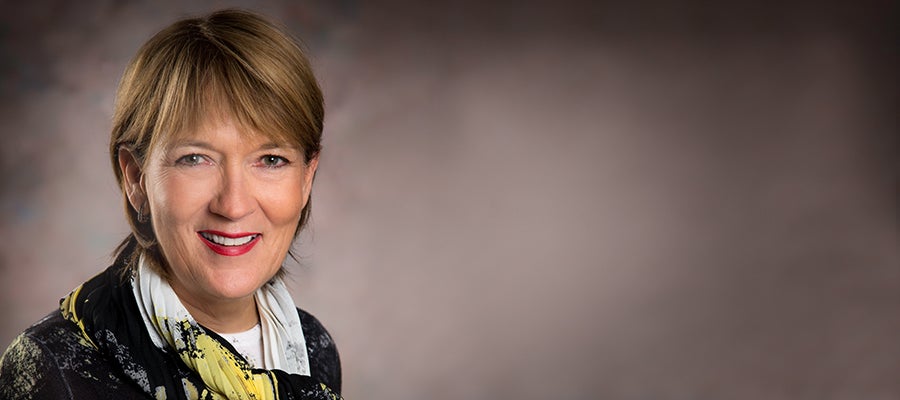 Three years ago, the AHA launched the #123forEquity pledge campaign to accelerate progress toward improving health equity, asking hospitals and health systems to take action in three areas: increasing the collection and use of race, ethnicity, language preference and other socio-demographic data; increasing cultural competency training; and increasing diversity in leadership and governance. A fourth area – improving and strengthening community partnerships – was added last year.
Hospitals are making progress, and there's room for more. That's why the AHA's Institute for Diversity and Health Equity is committed to sharing best practices and proven strategies with the field.
This month, the Institute is hosting several webinars featuring hospital and health system leaders discussing opportunities, challenges and successes in their work to advance health equity. On Dec. 13, the Institute co-hosts a webinar with the Hospital and Healthsystem Association of Pennsylvania on diversity in leadership and governance. Leaders from Thomas Jefferson University Hospitals and Main Line Health will share their work and significant progress. Prioritizing community health and building novel partnerships to achieve health equity is the topic for a Dec. 18 webinar with leaders from UnidosUS and Sharp HealthCare. In addition, on Dec. 5, leaders from Navicent Health and Atrium Health, the 2018 AHA Equity of Care Award recipients, will discuss their work and share effective strategies that strengthened their applications as we move into the 2019 AHA EOC Award nominations cycle.

The AHA is committed to ensuring that every community receives quality, equitable and safe care. Eliminating health care disparities is necessary to achieve that. You'll find more information about the Diversity Dialogues webinar series and additional resources, including a 2018 Equity of Care Toolkit, by visiting diversityconnections.org.