Chairman's File Podcast: Making Health Care More Affordable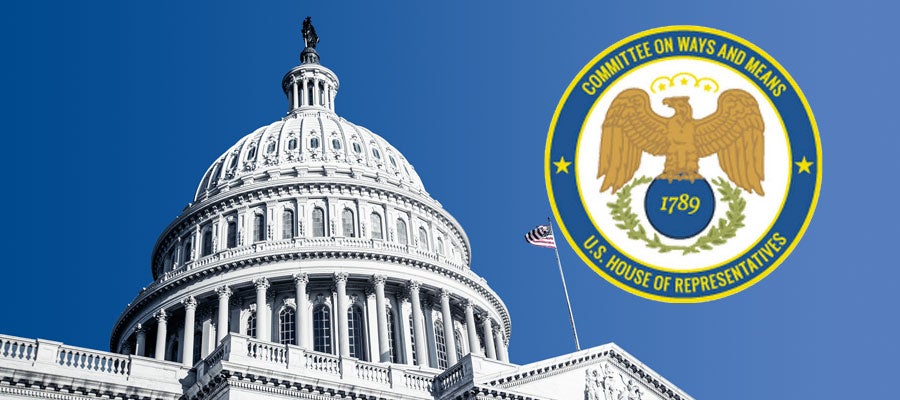 Health care affordability is a key issue for consumers, hospitals and health systems. While health care leaders have been tackling the issue head on – redesigning care and implementing operational efficiencies – solving this complex challenge will require us all to think differently and more collaboratively.
On this inaugural podcast on Advancing Health, the AHA's new podcast channel, you'll hear highlights from my most recent discussion of affordability and value with Maryjane Wurth, AHA executive vice president, and Priya Bathija, vice president of AHA's Value Initiative.
You can download the podcast here or access it on AHA's webpage or SoundCloud. AHA soon will have new podcasts – available on iTunes, Google Play and SoundCloud – featuring conversations with hospital and health system leaders on a variety of issues.

I look forward to being a regular contributor and to hearing your stories from the field, as we work together to ensure that all individuals reach their highest potential for health.
Brian Gragnolati
AHA Chairman