Chairman's File: Podcast — Getting Patients and Caregivers on the Same Page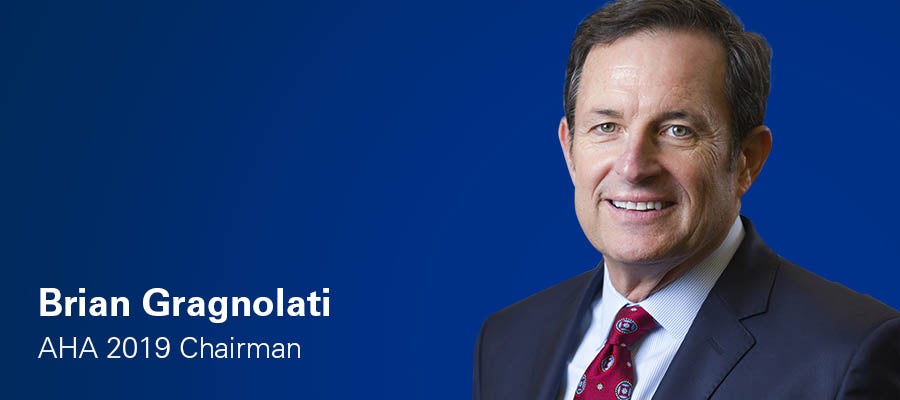 When invited to play a larger role in their own care, many patients welcome the chance — and results show that patient engagement, in turn, improves outcomes.
OpenNotes is an international movement designed to make health care more transparent and accessible. It enables patients to easily review notes written by their doctors, nurses, therapists and other caregivers during office visits and appointments.
OpenNotes supporters find that ready access to caregivers' notes empowers patients and their families to feel more control over their health care decisions, while allowing care teams to improve quality and safety.
It's not a new idea, and yet, encouraging transparency in health care is seeing a resurgence all around the country. How is it working out in practice?
At the AHA Value Initiative Executive Forum in July, I explored this question with three leaders of the movement — Catherine DesRoches, executive director, OpenNotes/Beth Israel Deaconess Medical Center; Liz Salmi, senior strategist, outreach and communications, OpenNotes/Beth Israel Deaconess Medical Center; and Rasu Shrestha, M.D., chief strategy officer and executive vice president, Atrium Health.
I thoroughly enjoyed hearing their insights on greater access and transparency and think you will too. Listen now on AHA's Advancing Health podcast channel: https://soundcloud.com/advancinghealth/8_12_chairfile