Chair File: Starting a New Journey to Advance Health in America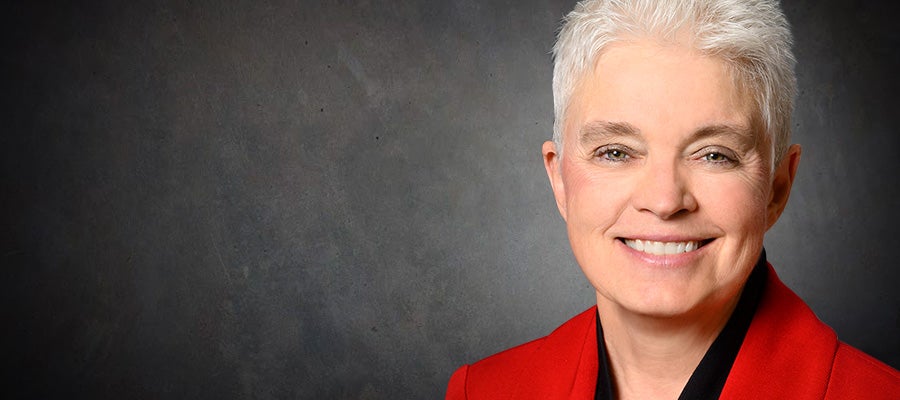 Health care professionals are driven by heart. They are energized by a challenge to improve the lives of others. And they are dedicated to always doing what's best for our patients. This mission has fueled me throughout my career, and it's the reason I'm looking forward to working with all of you during my year as chair of the AHA Board of Trustees.
Last year, as chair-elect, I had the opportunity to meet with hospital and health system leaders across the country. Hearing your concerns, ideas, and hopes for the future was a great learning experience, and I look forward to expanding our dialogue this year.
My predecessor, Brian Gragnolati, provided tremendous leadership on critically important issues, such as affordability, innovation, and planning for the workforce of the future. Building on these efforts, and mindful of the many challenges facing hospitals and health systems in 2020, I hope to focus on several specific areas:
Giving policymakers, the public, and other stakeholders a better grasp of our members' dual missions to provide great care while also moving the country's health care system forward. To that end, we aim to further elevate the leadership of hospitals and health systems in national policymaking.
Strengthening the bonds between the AHA and America's physicians so we can work together more effectively, accomplishing even more on behalf of our patients and our communities.
At the same time, the AHA will continue to advocate for:
advancing affordability in health care;
sustaining the gains in health coverage;
protecting patient access to care;
advancing health system transformation;
accelerating quality and patient safety;
promoting regulatory relief; and
strengthening the workforce.
Our continued success begins with you—with your thoughts, insight, and feedback. When our paths cross in the year ahead, I hope you will share what we can do to help you and how we can continually strive for improvement.
AHA represents all types of hospitals and health systems, but we are united by a common trait: It's in our DNA to do the best we can for patients every single day. I look forward to partnering with you this year to continue the vital work of advancing the health of individual people, families, and communities so we can advance health in America.