Chair File: Resources for an evolving workforce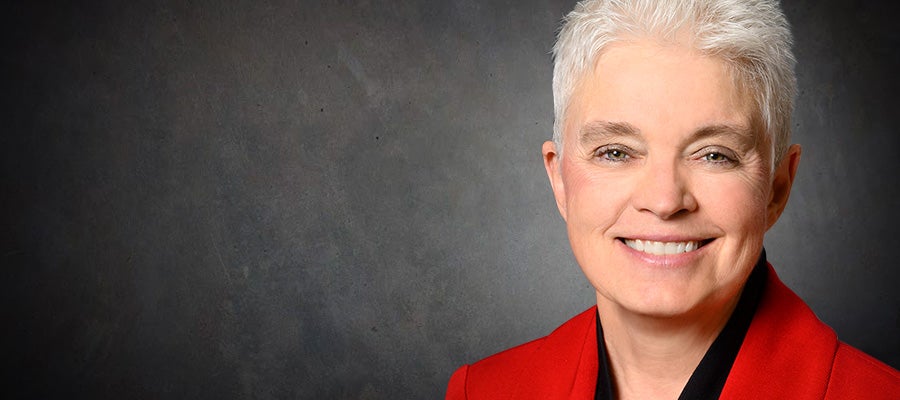 America's health care workers are a special group of people. Dedicated, compassionate and highly skilled, they rise to the cause of advancing health in America — patient by patient and hour by hour, each and every day.

To that end, the AHA is working to support hospitals and health systems' workforce efforts in many ways.

Our Workforce Agenda highlights four priorities that support a robust and healthy workforce. These include ensuring a sufficient number of workers, supporting professional communities to build resiliency, identifying needed competencies and providing the tools to adapt to new technologies.

We have a suite of resources — including case studies, webinars, podcasts and other tools — to help hospitals and health systems develop and sustain workforce excellence.

A new AHA TrendWatch report provides an overview of the current national health care workforce and examples of hospitals and health systems' responses to trend shifts. The report outlines challenges and opportunities related to the workforce and can be used to help kick off strategic discussion and planning within hospitals and among communities they serve.

Our new Next Generation Leaders Fellowship focuses on developing leaders and empowering them to bring about real and lasting change in their organizations. The program will help high-potential emerging leaders tackle key issues and challenges affecting health care affordability, cost, quality and safety. There's still time to nominate fellows or encourage your team to apply by Feb. 28, 2020.

And our recently-launched the Changing Workforce Task Force is providing strategic thought leadership on these and many other issues facing health workers.

Please take advantage of our workforce resources and use them to enhance efforts in your own organizations. Thank you for all you do to Advance Health in America.