Chair File: Z Codes Role in Advancing Health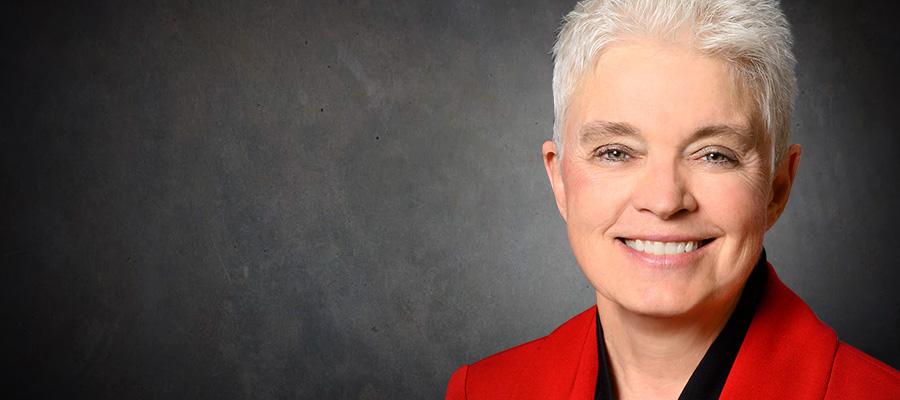 Hospitals and health systems are working to address their patients' social needs and the broader social determinants of health in the communities they serve. This includes societal and environmental conditions such as food, housing, transportation, education, violence, social support, health behaviors and employment.
A standardized approach to screening for and coding social needs is critical to our success. The data allows us to personalize care to address patients' medical and social needs; determine how to focus a social determinants strategy; and identify population health trends.
One tool available for hospitals and health systems to capture data on the social needs of their patient population is the ICD-10-CM codes included in categories Z55-Z65 – better known as social determinants of health "Z codes."
Despite their usefulness, Z code adoption by hospitals has been limited. In fact, a recent Centers for Medicare & Medicaid Services study found that Z codes are only being used for 1.4% of Medicare fee-for-service patients.
AHA's The Value Initiative offers a number of resources, including podcasts and webinars to assist caregivers with implementing and expanding the use of Z codes.
Hospital leaders can prioritize the importance of documenting and coding patients' social needs and educate key stakeholders, including physicians, non-physician health care providers and coding professionals, to increase their adoption and help improve the health and well-being of patients and communities.