Chair File: Acts of Kindness Shine through Dark Times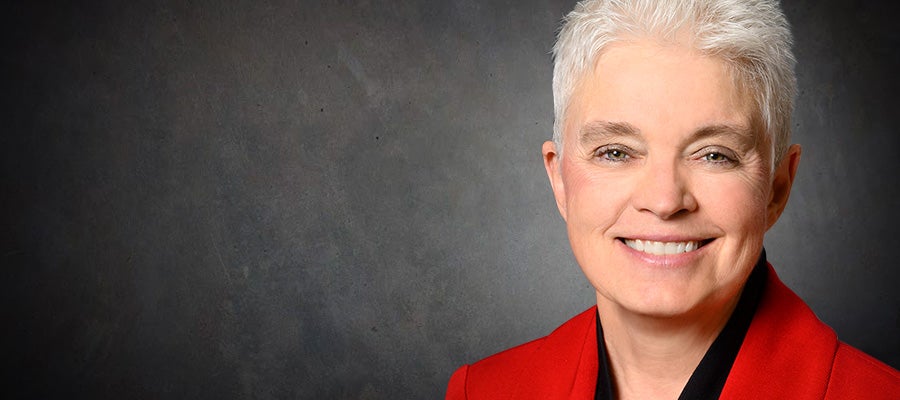 Even as the number of COVID-19 cases continues to rise, we're seeing so many examples of exceptional kindness, courage and compassion with which our care providers are meeting the health challenge of a lifetime.
Every day and everywhere, our hospitals and health systems and their teams are giving their all for patients, working incredibly long hours at some risk to themselves and their families.
Nonetheless, physicians, nurses and other health care professionals are finding ways to deliver even more.
For example:
As a 38 year-old patient fought for his life at Cleveland Clinic, doctors and nurses wrote daily goals for him to read on a window in his room. At the bottom, a promise: "We WILL get you home." He recovered, promise kept, and calls his caregivers "rock stars."
A New York City float nurse launched "Hope Huddles," a variation on standard shift huddles to provide positivity to the team. One nurse said, it's a "time of camaraderie and we're all kind of rallying together and checking in on one another and making sure we're taking care of ourselves, as well as taking care of everybody else."
In Washington state, a compassionate nurse held her own mobile phone to the ear of a woman dying from COVID-19 so she could hear daughter's voice telling her how much she loved her.
A health provider and community food bank in Cleveland have partnered to deliver free fresh produce to community members in need.
Two musically gifted Mayo Clinic surgeons sat at a piano and recorded an instant viral video — performing John Lennon's "Imagine" to lift patients' spirits.

And in my hometown last week, our COVID-19 unit at Saint Luke's Hospital of Kansas City participated in an inspirational "cookie train," where teams of nurses sent gifts of cookies from one health system to another, all around the metro —showing that we're not competitors now. We're all in this together.
We know there are thousands more stories just like these all around the country, and we want you to please share yours. Right now, we want — and need — to hear and see the many inspirational ways you are showing that no virus can defeat the human spirit. Because we are stronger than this monumental moment in history, and we are not giving up the fight.