Chair File: Telehealth's Role in the Battle Against COVID-19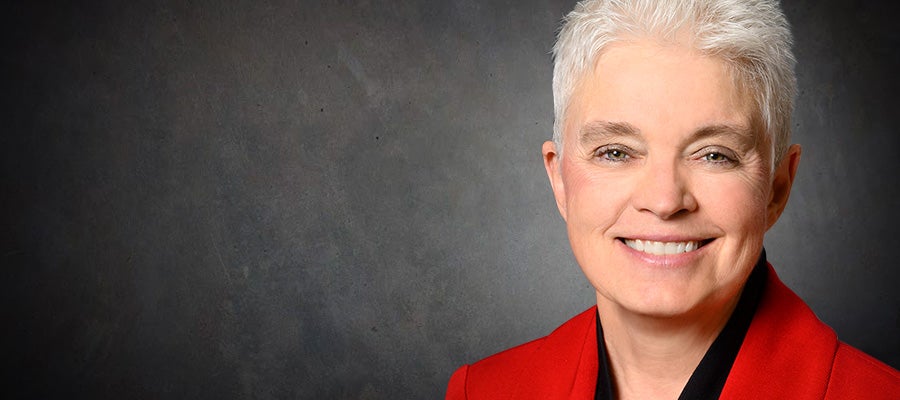 As our nation's caregivers remain courageously entrenched in the battle against COVID-19, AHA is working to ensure that telehealth is realizing its potential as one of the most powerful health care tools in the arsenal.
Telehealth expands the reach of individual care providers, allowing them to share their expertise and practice sound medicine practically anywhere without being physically present at a patient's bedside. And its application is beyond the reach of COVID-19.

Telehealth's advantages are manifest, but technology costs and regulatory barriers have slowed its wider adoption across the U.S. Nonetheless, the current pandemic has swiftly remade telemedicine into a must-have tool that is barely keeping up with demand.
Whether in the inpatient or outpatient setting, our team at Saint Luke's Health System in Kansas City is also making the most of virtual care technology. This week alone at Saint Luke's Mid America Heart Institute, we were able to complete 25% more appointments than typical thanks to our virtual visit capabilities, and our patients are grateful.
The AHA appreciates that the Department of Health and Human Services and Centers for Medicare & Medicaid Services have taken steps to make it easier for providers to use telehealth to care for patients during the pandemic. And there's still more that can be done.

Among other things, the AHA has asked the agencies to:
Allow outpatient departments to bill for outpatient psychiatry programs delivered via telehealth so that behavioral health patients can continue to receive critical services;

Waive statutory restrictions on practitioners eligible to provide services via telehealth

and allow them

to provide those services from their homes without updating their Medicare enrollment; and

Allow critical access hospitals to directly bill for telehealth services and allow them to be paid according to the payment methodology they already have selected.
AHA also has developed and shared a number of resources, including a document on telehealth best practices and a podcast on using telehealth to address behavioral health issues.
Some staples of modern health care such as anesthesia, blood transfusions and the common use of antibiotics arose out of wartime necessity.
When we prevail in this war against COVID-19 — and make no mistake, we will — telemedicine will have earned its place among the fundamental tools of great patient care.