Chair File: Honoring Hospitals that Improve Their Communities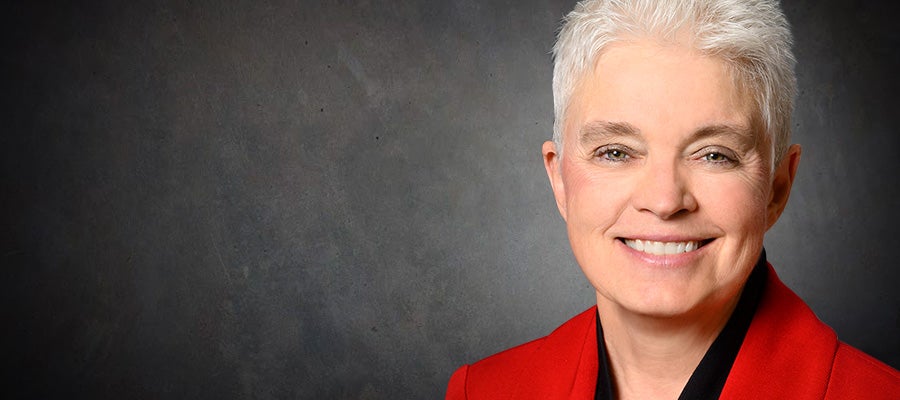 During the COVID-19 pandemic, hospitals remain cornerstones of their communities, as they've always been. They continue to serve and heal, provide jobs, food, social services and education around sound health practices.
Hospitals are bridge-builders, too, seeking worthwhile partnerships to implement programs that have a direct and immediate impact on people's lives.
The AHA Dick Davidson NOVA Awards salute this vital work. Each year, they spotlight hospitals and health systems for their collaborative efforts toward improving community health status, whether through health care, economic or social initiatives.
The five recently announced 2020 award recipients were honored for their outstanding creativity and community partnership.
These are just some of the many life-changing ways hospitals continue to serve, nurture and improve their communities. Congratulations to this year's honorees for their excellent work, and to all of you for your dedication to advancing health in America.