Chair File: Saluting Health Equity Champions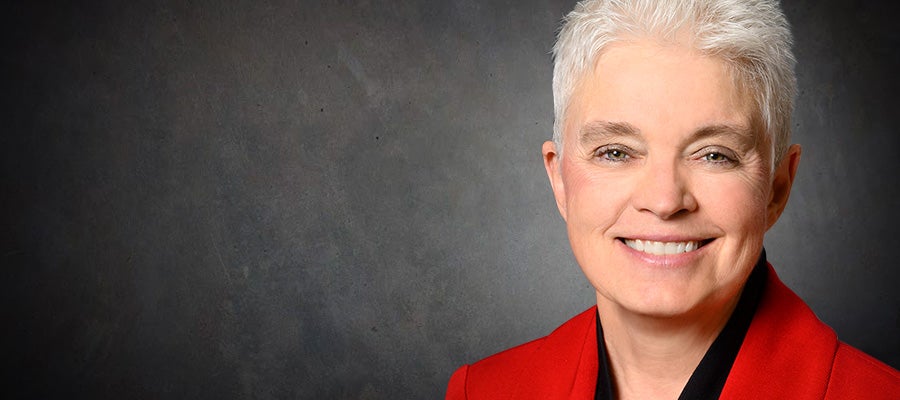 The COVID-19 pandemic has brought increased attention to the issue of health care disparities. And it's clear we've got a lot of work ahead of us to close the gaps.
We know COVID-19 continues to affect Black, Indigenous and Latinx people at an alarming rate, and many factors contribute. Systemic inequities, such as racism or community disinvestment, lead to inadequate investment in education, safe and affordable housing, and food access, creating an environment that exacerbates the spread of the virus. In addition, communities of color and individuals with lower socio-economic status may have higher rates of certain chronic conditions – such as diabetes, asthma and hypertension – which exacerbate symptoms of COVID-19. They are also more likely to be "essential workers," people whose jobs must be performed but cannot be done from home, putting them at higher risk for exposure to COVID-19.
We see the natural consequences of health disparities plaguing our communities, and we know we can be a positive and driving agent of change. We can. We must. And we will.
A number of hospitals and health systems are leading the way on these efforts, including three organizations the AHA recently recognized as 2020 Carolyn Boone Lewis Equity of Care Award recipients. Renamed in 2019 in honor of the first African American and first hospital trustee to chair the AHA Board, the award recognizes hospitals and health systems for their efforts to reduce health care disparities and advance diversity and inclusion.
Cone Health in Greensboro, N.C., was this year's award winner, and Chatham Hospital in Siler City, N.C., and Detroit's Henry Ford Health System were recognized as honorees. This year's honorees represent vastly different communities – in terms of size and demographics – but they have all been creative and proactive in using data to connect with all patients to address challenges with access to care and societal factors impacting their health. Watch the video to learn more about the winner and honorees and their efforts to advance equity of care.
These organizations are a testament to what can be accomplished when we commit to this work. A new resource from the AHA's Institute for Diversity and Health Equity provides innovative ideas and proven tools for supporting and advancing health equity, diversity and inclusion efforts. I encourage you to take a look and see how you can begin this important work in your own community.
Applications open today for the 2021 Carolyn Boone Lewis Equity of Care Award. Please consider applying and sharing how your organization is working to reduce health disparities and advance diversity and inclusion.