Chair File: Planning for the Future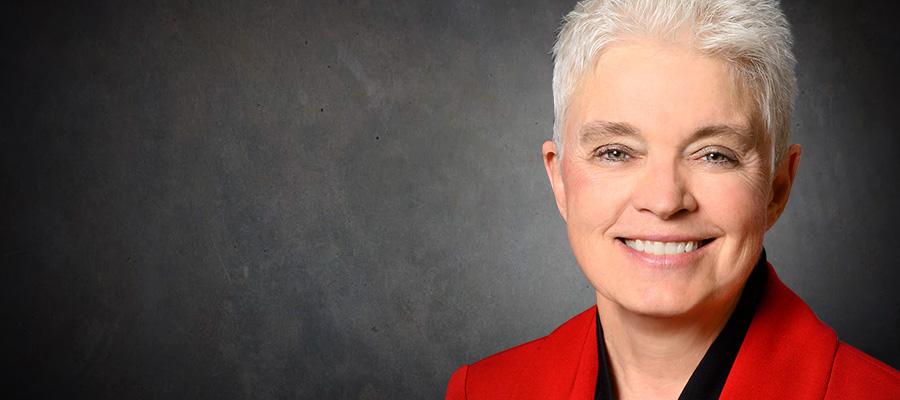 COVID-19 has amounted to a worldwide earthquake in 2020, rattling our normal expectations of life in everything from health care to education to the economy, and much more. And it's not over yet.

While no one can say for sure what the next year will bring, hospital and health system leaders realize they must plan for the future … even if much of it is still unsettled.

The AHA's 2021 Environmental Scan is a useful resource for looking ahead. It provides key data and insights on the current operational landscape and is designed to help leaders maneuver the rough road ahead.

Major themes in this publication reflect the AHA's shift in strategy to address the pandemic:
Relief:

Economic landscape, operational impact and supply chain implications.

Recovery:

Public health practices, science and technology to ensure a safe environment.

Rebuilding and reimagining:

Post-pandemic changes to health care, innovation and evolving care models.

Behavioral health:

Mental health during the pandemic, substance use disorders.

Workforce:

Shift of priorities in light of the pandemic, employment trends and clinician trends.

Health equity, diversity and inclusion:

COVID-19 disparities and chronic disease.

Access and affordability:

Health coverage, rural health and cost to consumers.
In addition to the Environmental Scan, you also can access a Leadership Discussion Guide that helps hospital leaders and other stakeholders use the scan to strategize and think about key issues, and a PowerPoint presentation designed to help you share the scan's insights with various stakeholders and your community.
We know that the heart of any health care organization is its people. A skilled and resilient workforce, a culture of teamwork and safety, a commitment to build lasting relationships with patients and, most importantly, delivering care with compassion. These are the factors that will drive us to innovate a new kind of health care system … one that truly works for everyone.
Now, as we enter these final weeks of 2020, we hope that you can use the 2021 Environmental Scan and related resources to help you in your planning efforts for next year and beyond.