Chair File: A Moment to Reflect — and Act — on Health Equity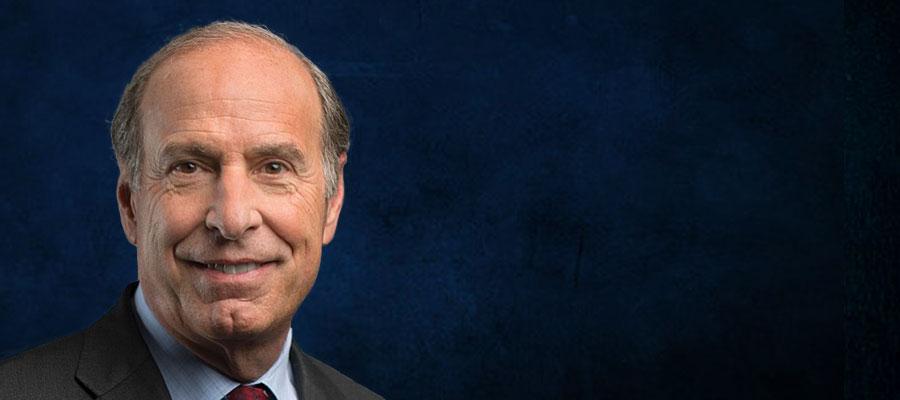 Tomorrow, May 25, marks the one-year anniversary of the murder of George Floyd in Minneapolis. His death shined a spotlight on the systemic racism and inequities in many aspects of our society. These include inequities in health and health care.
It's definitely not new to any of us in the field that disparities exist in health care. However, the COVID-19 pandemic has further exposed health equity gaps across urban, suburban and rural communities throughout our country. We have a moral imperative to close these gaps.
Our hospital and health system teams are responding by collecting and using patient data; increasing cultural awareness and honoring cultural differences; increasing diversity in health care leadership and governance; and strengthening community partnerships.
Collectively, we can achieve better patient experiences, improved patient outcomes, better health care value and improved workforce preparedness — for every one of the patients we serve.
Along the way, we can learn from each other and leaders in our field.
Just last week, the AHA announced the 2021 recipient and honorees of the Carolyn Boone Lewis Equity of Care Award, an annual recognition of outstanding efforts among hospitals and health systems to advance equity of care to all patients and to spread lessons learned and progress toward diversity, inclusion and health equity.
Atrium Health based in Charlotte, N.C., is the 2021 award winner, and Henry Ford Health System in Detroit and ChristianaCare, based in Newark, Del., are this year's honorees. I encourage you to learn more about the recipients' health equity initiatives, highlighted on the AHA's Institute for Diversity and Health Equity website, which also offers excellent resources and tools to support this critical work.
Last week, Henry Ford Health System's President and CEO Wright L. Lassiter III, who also is the chair-elect of the AHA Board of Trustees, penned a powerful piece for Modern Healthcare about social justice and health equity, urging action, not just dialogue, and partnership "to earnestly and courageously lift up our communities." He emphasized: "If we fail to do this, we dare not call ourselves successful stewards of health and wellness."
Let's seize this moment to act and accelerate our efforts to advance health equity. We can turn grief and reflection into positive change and propel dialogue into purposeful action. There is much more we can do to ensure all individuals in our communities can enjoy their healthiest lives.
Rod Hochman, M.D.
AHA Chair