Chair File: Join AHA in Celebrating Community Health Improvement Week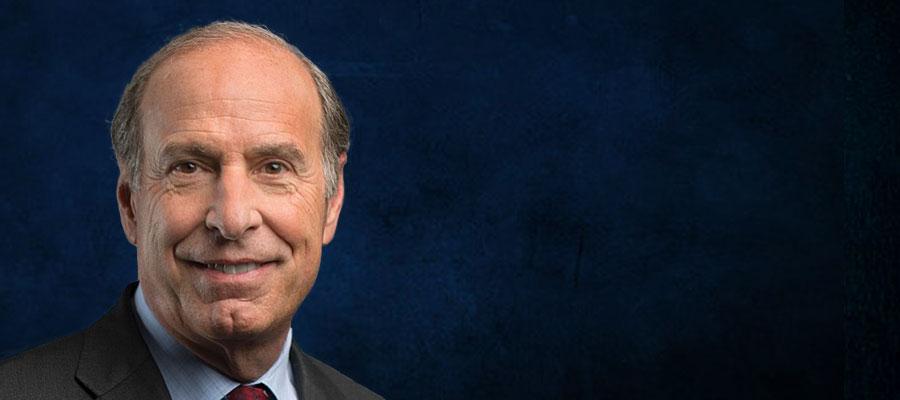 Hospitals are cornerstones of our communities. They provide a broad spectrum of acute and ambulatory care services and serve as economic anchors in many cities and towns. Hospitals and health systems also work closely with many community-based organizations, partnering to address people's health and social needs.
This week AHA is celebrating Community Health Improvement Week. For more than a decade, the association, with leadership from the AHA Community Health Improvement (ACHI) network, has promoted the week to honor those working to improve the health and well-being of individuals and communities.
Community Health Improvement Week highlights three themes this year.
Reflect on community health needs and opportunities illuminated by the COVID-19 pandemic and consider further actions needed to improve the health and well-being of all people.
Renew commitment to community health improvement, including working with cross-sector partners to better serve our communities.
Rise Together to strengthen our communities through collaborative and creative work and investment in our neighborhoods and one another.
Whether your hospital or health system is partnering with a local food pantry to distribute groceries to people in need, working with a local church to host a COVID-19 vaccination site or investing in affordable housing in your community — I encourage you to join AHA this week in recognizing and thanking your teams and community partners. Take a few minutes and share how they are making a positive impact.
You can visit the Community Health Improvement Week webpage for ideas and resources, post to the CHI Week Inspiration Board and follow the conversation on social media using #chiweek.
We know we cannot do this work alone. As we recover and rebuild after COVID-19, it's an excellent time to celebrate and strengthen existing partnerships and also bring new partners to the table. Let's rise together and improve the health of everyone in our communities.
Rod Hochman, M.D.
AHA Chair