Chair File: Supporting Hospitals on the Journey to Strengthen Diversity and Health Equity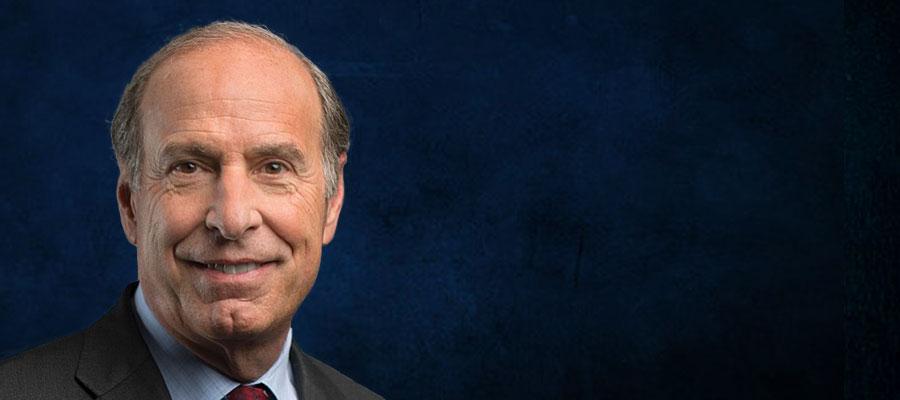 AHA's Institute for Diversity and Health Equity has been working for more than 25 years to advance health equity, diversity and inclusion by supporting hospitals, health systems, patients and communities. While the health care field has made some progress, we still have a long way to go.
The AHA recently released a statement on the importance of "confronting and eradicating structural racism" to achieve a society of healthy communities where all individuals reach their highest potential for health. The statement noted: "The cumulative effects of racism and discriminatory practices lead to generational trauma, higher rates of illness, overall poorer health and lower life expectancy for people of color."
To help propel the field forward, IFDHE continues to develop new resources, share evidence-informed practices and offer programs that spark innovations and lead to sustainable transformation in health care.
Health equity resource series. To support hospitals and health systems wherever they are on their journey to strengthen health equity, IFDHE has released a series of toolkits highlighting four compelling strategies to prioritize health equity:
Data collection, validation, stratification and application of patient information to address disparate outcomes (released March 2021)
Cultural competency and implicit bias training and education (released May 2021)
Diversity and inclusion in leadership and governance roles (released June 2021)
Sustainable community partnerships focused on improving equity (coming soon)
Fall Enrichment Program. IFDHE partners with hospitals and health systems (host sites) across the country to provide a 20-week paid internship for academically strong, diverse students who have completed a health care-oriented degree and are interested in hospital administration. Host site registration will remain open until Sept. 6, 2021.
Heath equity dashboard. This dashboard from IFDHE offers measures on health equity, diversity and inclusion across four domains. Supporting tools and resources help hospitals and health systems make progress toward engaging stakeholders across their organizations to achieve specific measures.
Strengthening diversity, health equity and inclusion efforts in our hospitals and health systems leads to better health outcomes for our patients and communities. I am proud that the AHA and IFDHE are committed to increasing access to care, enhancing the diversity of our workforce, providing care with cultural humility and empowering patients and families to achieve their best health.
Rod Hochman, M.D.
AHA Chair