Chair File: Rural Hospitals Are Vital to the Health of Our Nation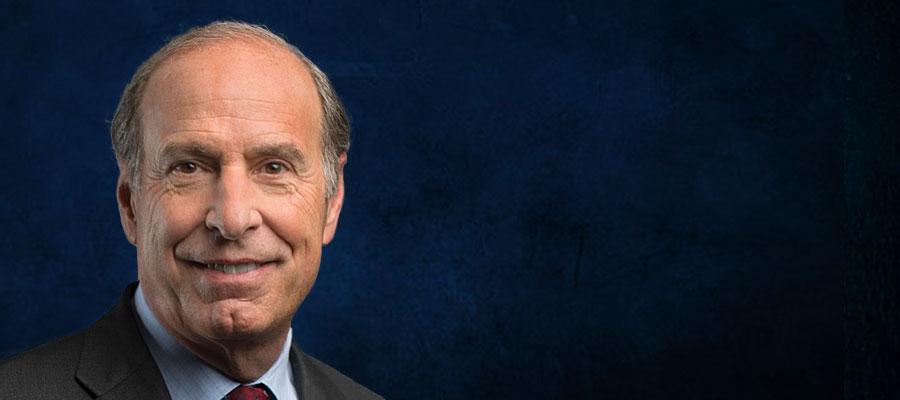 This Thursday, Nov. 18, is National Rural Health Day. It's an opportunity to show support for our rural hospitals and health systems, and also raise awareness about their resiliency, resolve, relationships and readiness — this year's themes for the recognition day.
More than 60 million people in rural America depend on their local hospital to access high-quality, affordable and compassionate care. I applaud the workforce and leaders at rural hospitals. They have shown such strength and ingenuity facing the pandemic's intense pressures … all while managing formidable challenges with smaller teams and facilities and fewer financial resources.
Rural hospitals also play a crucial role in the economic and social fabric of their communities. In many rural areas, the hospital is among the largest employers. Rural hospital and clinic teams are always ready to care for people who are sick or injured and provide other essential health services. They know their communities well and have built relationships with local leaders to focus on priority health needs and eliminate health disparities.
At Providence, we use our scale to help our patients who live in more isolated areas get high-quality care closer to home. Our integrated hospital system includes 10 critical access facilities in rural locations that benefit from shared electronic medical records, clinical analytics, data registries, telehealth including tele-ICU, clinical institutes, a strong research network, training resources and coordinated administrative services.
The positive impact of rural hospitals and health systems cannot be underestimated. Their vitality is incredibly important to the health of individuals, families and communities across our country.
The AHA is working to ensure the unique — and urgent — needs of rural hospitals are a national priority. During the coming week, the AHA will be releasing blogs, podcasts and other resources that discuss the challenges rural health providers continue to face and also highlight their positive impacts in our communities. I encourage you to visit the AHA's National Rural Health Day webpage and follow AHA's social media channels using the hashtag #PowerofRural.
We celebrate rural health care providers this week, but their essential work continues year-round. To all those serving our communities at rural hospitals and health systems: Thank you for your extraordinary work and commitment to help ensure all Americans have access to the quality health care they need and deserve.

Rod Hochman, M.D.
AHA Chair