Chair File: Leadership Dialogue — Talking Behavioral Health with Matthew Stanley, D.O., of Avera Health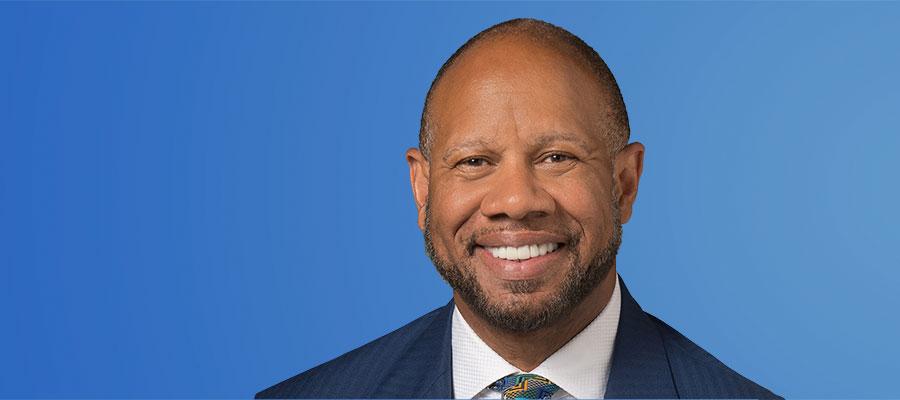 On this episode, I talk with Matthew Stanley, D.O., a psychiatrist and clinical vice president of the behavioral health service line at Avera Health, based in Sioux Falls, S.D. He is chair-elect of AHA's Behavioral Health Services Committee.
Matt and I talk about the impact that COVID-19 has had on people's mental health and new ways to support increased access to behavioral health services across the care continuum. The Avera team has created an urgent care, walk-in opportunity for people to receive behavioral health care. Different from an emergency department and designed to be a "friendly place," Matt said the idea is to "build out a full spectrum of care and have a single entry point to help consumers navigate and get to the right level of care at the right time for them, to resolve their behavioral health issues."
We also discuss how hospitals and health systems can do a better job of integrating behavioral health care services and the reimbursement challenges they face.
I hope you find these conversations thought provoking and useful. Look for them once a month as part of the Chair File.
---
Watch the episode on YouTube.