Making an Impact to Advance Health Equity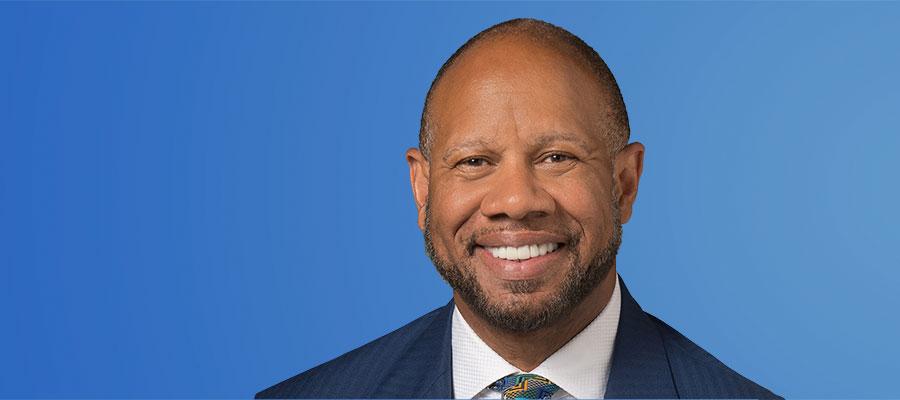 The AHA has long believed that tackling health disparities and promoting diversity within health care leadership are critical to ensuring high-quality care for all people.
To recognize outstanding efforts by hospitals and health systems to provide quality, equitable care for all patients and promote diversity and inclusion in leadership and governance, each year the AHA honors winners of the Carolyn Boone Lewis Equity of Care Award.
The 2022 Equity of Care Award winner is Mount Sinai Health System of New York City. Mount Sinai is being recognized for multiple health equity, diversity and inclusion initiatives. Most notably, the health system created a Road Map for Action that outlines specific strategies to drive change, including initiatives to recruit and retain Black and other underrepresented minority staff and faculty, partnerships to accelerate anti-racism efforts within the organization and a push for innovative solutions to eliminate health disparities.
Mount Sinai also has worked to address inequities during the COVID-19 pandemic. The health system performed COVID-19 testing at more than 400 community events throughout New York City. Via its "vaxmobile," members of the Mount Sinai team administered approximately 8,000 vaccinations across Nassau County, significantly expanding their outreach efforts to address disparities associated with COVID-19.
Other diversity, equity and inclusion initiatives led by Mount Sinai include:
developing a robust collection method to increase the collection and use of race, ethnicity and language preference data, including establishing metrics and dashboards that assess health inequities;
building a strong diversity, equity and inclusion educational portfolio on such topics as anti-racism, data and disparities, and unconscious bias; and
creating an Executive Diversity Leadership Dashboard that monitors the racial, ethnic and gender diversity of executive and senior leaders at the top three levels of the organization.
As a result of these and other initiatives, more than 7,000 staff and students have participated in DEI-related educational sessions, and the percentage of women and underrepresented minorities in leadership positions at Mount Sinai has increased.
Two other health care organizations were recognized this year as Equity of Care Award honorees: Novant Health in Winston-Salem, N.C., and Thomas Jefferson University/Jefferson Health in Philadelphia.
You can learn more about the important work of these health systems and the impact by visiting AHA.org. In addition, the AHA Institute for Diversity and Health Equity offers a number of toolkits, programs and resources to support hospitals on their journey to strengthen health equity, including the recently launched Health Equity Roadmap.
Congratulations to the leaders and teams at these health care organizations honored as equity award recipients. Their efforts offer inspiring examples for the rest of the field as we all work to accelerate health equity and diversity and advance inclusive practices.