Chair File: Encouraging Immunization to Keep Our Communities Healthy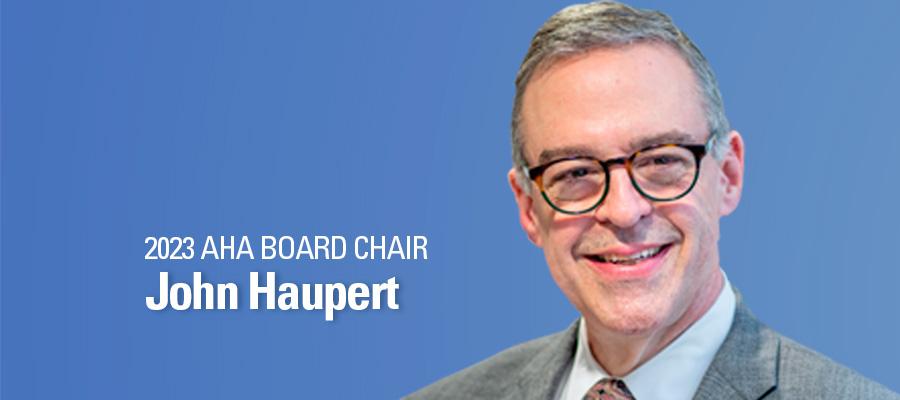 It's been about 65 years since an effective vaccine was first used worldwide against poliomyelitis, or polio. Until then, polio was responsible for about 500,000 cases of paralysis or death worldwide each year, according to the National Institutes of Health.
Vaccines are powerful weapons against most diseases. Nearly a dozen serious diseases —including polio, smallpox and whooping cough — have been eradicated because of vaccines. That's important to remember as we observe National Immunization Awareness Month in August.
Working in partnership with the Centers for Disease Control and Prevention, the AHA shares information and provides resources that support COVID-19 vaccines and other vaccination efforts to keep patients and communities healthy.
Visit AHA.org's Vaccine Confidence page and check out resources that you and your teams can download and use, including:
Two posters highlighting the long history of vaccines, available in English and Spanish.
A new digital toolkit with sample social posts and graphics that highlight the importance of including vaccination on back-to-school checklists and encouraging people to stay up to date on COVID-19 vaccines and boosters.
Podcasts featuring health care leaders, including from several children's hospitals, describing their work building trust and working with community partners to foster vaccine confidence.
COVID-19 education videos for health care workers and the public to help spread the word and continue to support COVID-19 vaccination efforts.
The people working in hospitals and health systems are trusted sources of information. Answering questions, sharing personal reasons for getting vaccinated and respecting people's concerns about vaccination are all powerful ways we can help our communities stay healthy.