Chair File: The Incredible Impact of Hospitals in Our Communities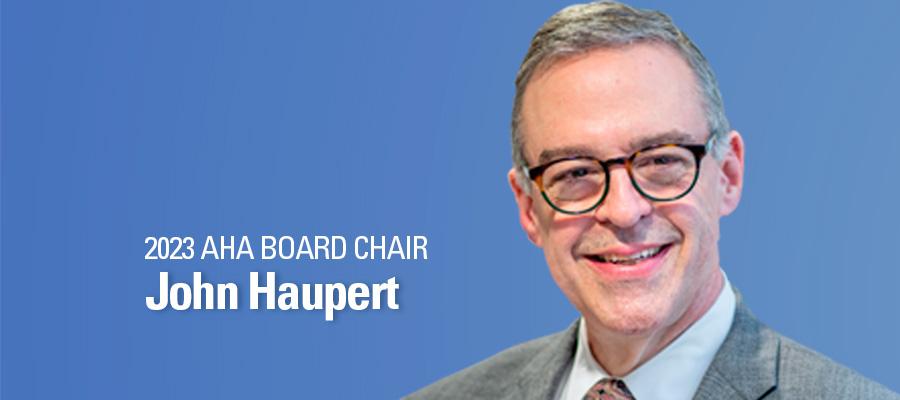 People visit hospitals to receive care for injuries or diseases or undergo needed medical procedures and surgeries. Hospitals are open 24/7 every day of the year to provide essential and specialized health services to our communities.
Of course, a hospital's reach and impact extend beyond its walls and into the surrounding neighborhoods and communities. Each community may have different needs, and those needs can change.
Whether providing transportation for patients to and from an appointment or hospital stay, offering education and employment opportunities, providing affordable housing — and so much more — all hospitals and health systems provide innumerable benefits to their communities.
AHA's Telling the Hospital Story webpage highlights hospitals and health systems that are benefiting communities. Here's a sample:
AtlantiCare in New Jersey holds an annual community health fair to highlight the services provided by its federally qualified health center teams and other community health centers. At the fair, participants can talk with representatives of local, regional and state agencies about housing, health insurance enrollment, financial assistance, career opportunities and more. AtlantiCare team members also share health and wellness information.

Baptist Health in Arkansas developed the Food Rx program, which provides nonperishable food items to patients who have an immediate need. The health system partners with the Arkansas Food Bank in food acquisition, and patients receive health-needs specific food items. In addition to this short-term solution, Baptist Health connects patients with social services providers for more sustainable, long-term support.

Children's Hospital Colorado and the Aurora Housing Authority have been long-time partners to help provide short-term housing support to families in need. Now, with funds from the Colorado Department of Local Affairs through its Division of Housing Office of Homeless Initiatives, the organizations are helping 20 patients and their families with long-term rental assistance as well as social work and support.
Improving the health of their communities is at the heart of every hospital's mission. Let's celebrate the wonderful work and incredible impact of hospitals and health systems across the country.