Perspective: Insights from the AHA Annual Meeting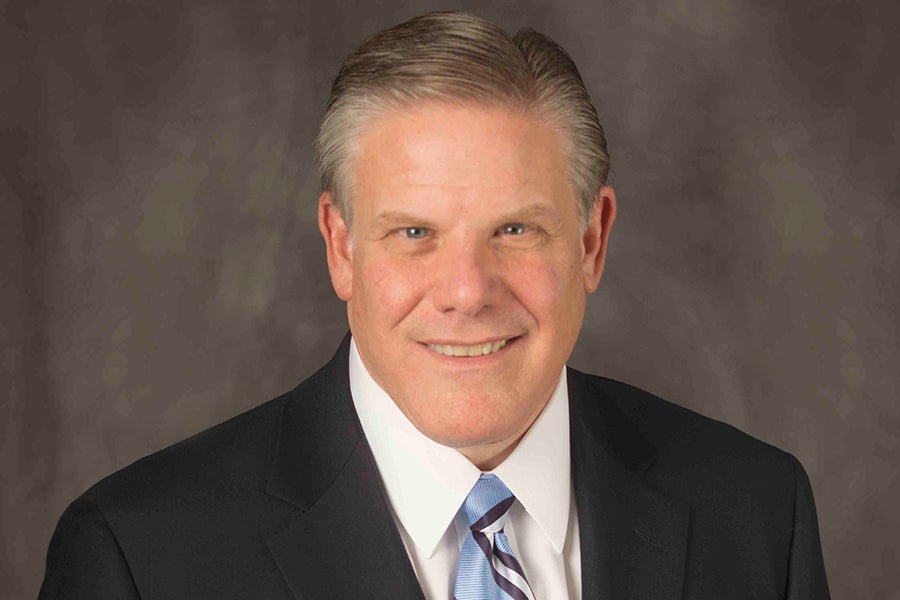 This week we hosted yet another first rate AHA Annual Membership Meeting as more than 1,200 hospital and health system leaders from around the country converged on Washington, D.C.

There, they heard from leaders in health policy such as Health and Human Services Secretary Alex Azar, who shared the administration's priorities for creating a value-based health care delivery system, and Centers for Medicare & Medicaid Services Administrator Seema Verma, who discussed a number of efforts underway at the agency, including many to reduce regulatory burdens on providers.

A number of legislators – including Sen. Susan Collins (R-ME), House Ways & Means Health Subcommittee Chairman Peter Roskam (R-IL) and House Democratic Caucus Chairman Joseph Crowley (D-NY) – also joined us to discuss important health issues such as the opioid crisis, regulatory reform, health coverage and ensuring an adequate pipeline of physicians.

And throughout the meeting, attendees heard from leading political observers and media pundits who provided insights related to the mid-term elections to presidential leadership.

This year's theme was "Redefining the 'H.'" And the special briefings showcased how hospitals and health systems in every part of the country are doing just that on issues ranging from value and affordability to advancing equity of care to post-acute care innovations and more.

If you were unable to join us in Washington, or if there was a session you missed, you can view highlights at www.aha.org. And please watch AHA Today for continued coverage of the special briefings.

We at the AHA are honored to represent America's hospitals and health systems and are proud to be your partner on this journey. As National Hospital Week draws to a close, thank you for all you do every day to advance health in America.