AHA forum focuses on addressing affordability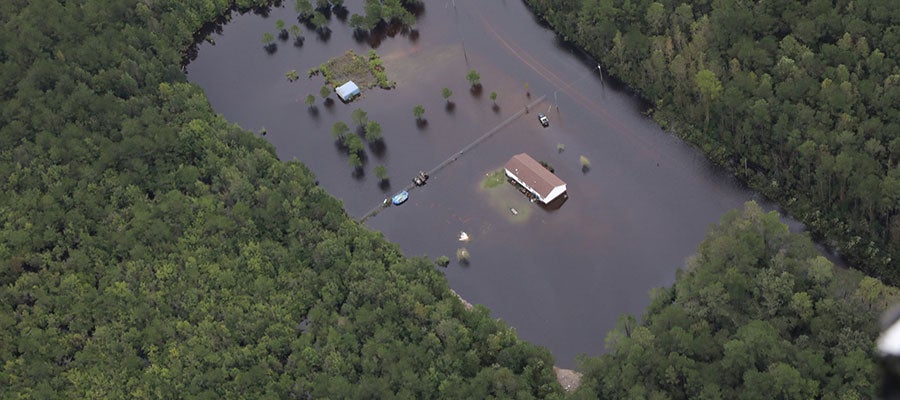 The AHA today hosted a forum in Los Angeles in which hospital and health system leaders from across the country shared strategies their organizations are undertaking to make health care more affordable.

"Affordability is a complicated subject," said AHA Executive Vice President Maryjane Wurth. Many stakeholders affect this issue, she said, and some issues are "within our control" and others are not. "But we in the health care field have a responsibility to do our part," Wurth said. "Overwhelmingly, our members said that we cannot stand on the sidelines. I am very proud that we as a field decided to be bold and address the tough issues."

Among the topics discussed were the various social, systemic and operational factors influencing affordability and four value-based strategies that the AHA suggests hospitals consider implementing to address affordability. In addition, each executive forum highlights strategies successfully employed by hospitals and health systems around the significant challenges faced in their regions. Today, AHA added another critical lens to the value and affordability discussion – behavioral health. This topic is a key issue in this region and is integral to creating an affordable and sustainable health care system.
"This discussion is important and offers an opportunity for hospital and health care leaders to learn from each other – what's working, what didn't, and what might work in their community," said AHA Chair-elect Brian Gragnolati, president and CEO of Atlantic Health System.

The AHA Value Initiative provides hospital and health system leaders with education, resources and tools that they need to advance affordable health care and promote value within their communities.