AHA participates in forum on bundled payment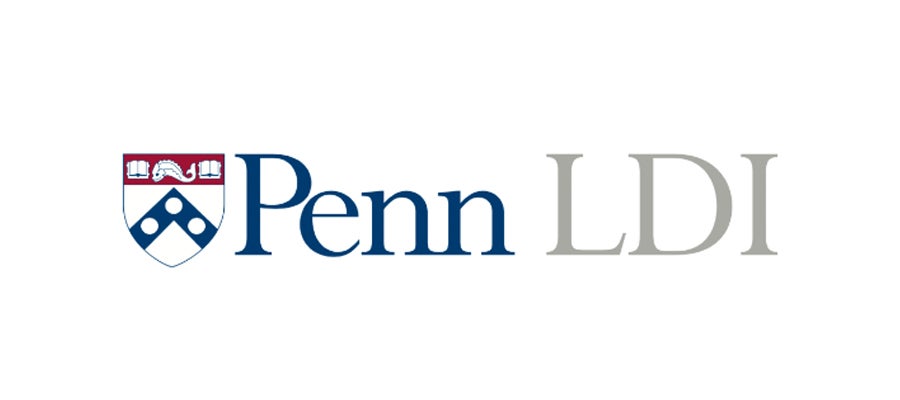 Participating today in a panel discussion in Washington, D.C., on bundled payment, AHA Chief Medical Officer Jay Bhatt, D.O., said hospitals and health systems participating in bundled payment models need timely data to make evidence-based decisions on changes to care delivery and cooperation across care settings to succeed. "We especially need payers to routinely provide timely – if not real-time – data in a readily usable format to hospitals and others participating in bundled payment models so that these participants can make evidence-based decisions on changes to care delivery," Bhatt said. He also encouraged stakeholders to convene discussions to share what is and isn't working; reduce regulatory burden to participation; adequately balance risk and reward; and integrate accountability for quality and financial incentives across care settings and payer models.
The discussion was moderated by Amol Navathe, M.D., senior fellow at the Leonard Davis Institute for Health Economics at the University of Pennsylvania. AHA has partnered with the Institute to develop an Episodic Care Learning Collaborative, which will share market intelligence and leading practices in episodic care redesign to help bundled payment program participants succeed. The collaborative will kick off later this fall with webinars on the state of bundled payment models and keys to success, followed by a series of deep-dive sessions featuring hospitals and health systems on how to support care delivery through care redesign, physician inclusion and measurement.