CMS proposes to require drug manufacturers to disclose prices in ads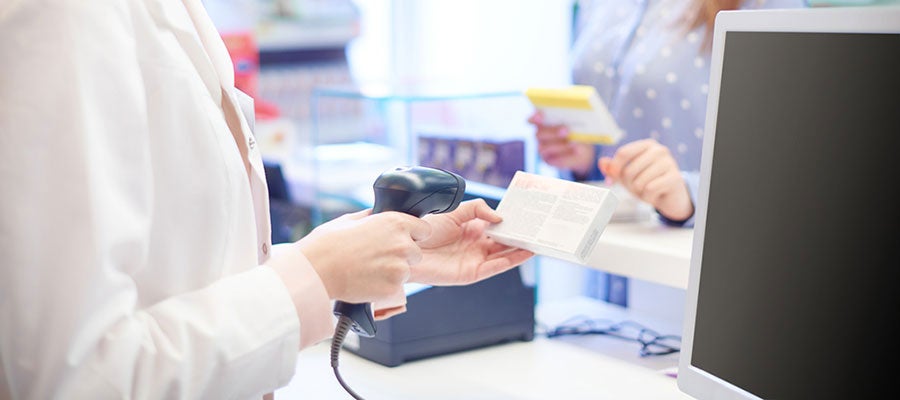 The Centers for Medicare & Medicaid Services today issued a proposed rule aimed at increasing drug price transparency and reducing the price of prescription drugs and biological products to consumers by requiring drug manufacturers to include list prices in all direct-to-consumer television advertisements of prescription drugs and biological products for which Medicare or Medicaid reimbursement is available. The specific drugs that would require list price disclosure are those that are used for a 30-day regimen or for a typical course of treatment.

"Today, the Trump Administration made real progress toward ensuring consumers have the information they need to make the health care decisions that are best for them," said the Campaign for Sustainable Rx Pricing, of which the AHA is a founding member. "Consumers have the right to know how much medicines cost, and providing drug pricing in advertisements will do just that. We must build off this and accelerate efforts to ensure affordable drug prices for American patients."

CMS will accept comments on the proposal for 60 days after publication in the Federal Register. For more information on the proposal, see the agency's press release. AHA continues to advocate for policies that address high and rising drug costs, a summary of which can be found here.