CMS finalizes CY 2019 home health update and CY 2020 redesign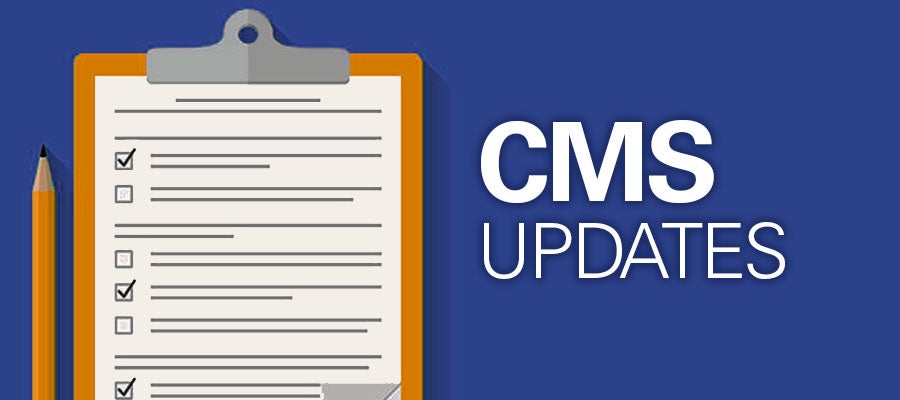 The Centers for Medicare & Medicaid Services today released the home health prospective payment system final rule for calendar year 2019, which finalizes a major redesign for CY 2020. In CY 2019, the rule will increase net HH payments by 2.2 percent ($420 million) relative to CY 2018. This includes a 3.0 percent update to current rates, a productivity adjustment of negative 0.8 percent, a 0.1 percent increase related to outlier payments, and a 0.1 percent decrease due to the new rural payment add-on methodology mandated by the Bipartisan Budget Act of 2018.

In addition, as mandated by the BBA, beginning in CY 2020, CMS will implement a new case-mix methodology called the patient-driven groupings model, which eliminates therapy thresholds in determining payment and changes the unit of payment to 30-day periods of care. The PDGM will be implemented in a budget-neutral manner that incorporates three behavioral assumptions that, under the proposed rule, would have collectively reduced CY 2020 payments by 6.42 percent. However, the actual CY 2020 behavioral offset amount will be based on the latest available data during CY 2020 rule making.

"While we appreciate the need to redesign the home health payment system and agree with the direction of the new model, we are disappointed that CMS did not consider our concerns," said Ashley Thompson, AHA senior vice president of public policy analysis and development. "We continue to support behavioral adjustments that are evidence-based, rather than based on CMS' prospective assumptions, which have an unreliable track record."

For CY 2020, the rule also finalizes proposals to: streamline the HH Quality Reporting Program and Value-based Purchasing model; no longer require the certifying physician to estimate how much longer skilled services are needed when recertifying continued service; and implement transitional payment for home infusion services, as well as other changes.