CMS issues proposed rule to lower drug prices in Medicare Advantage and Part D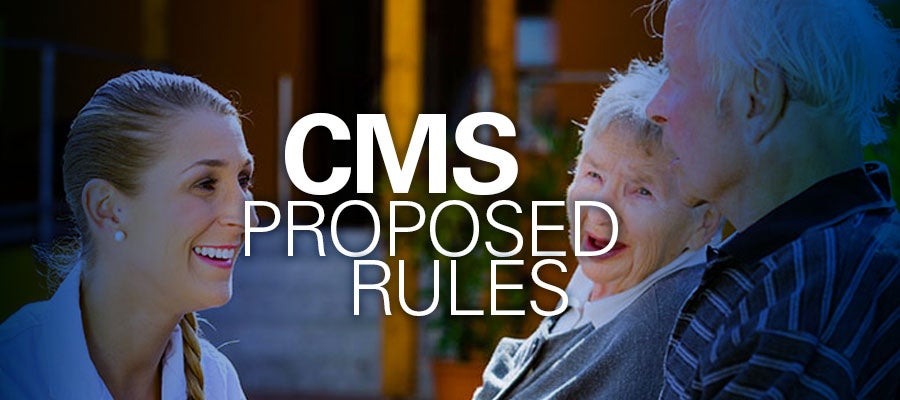 The Centers for Medicare & Medicaid Services late today issued a proposed rule that would provide Medicare Advantage and Part D plans more tools to negotiate lower drug prices. In addition, the agency is considering a policy that would require pharmacy rebates to be passed on to seniors to lower their drug costs at the pharmacy counter.

"Today's changes will provide seniors with more plan options featuring lower costs for prescription drugs, and seniors will remain in the driver's seat as they can choose the plan that works best for them," said CMS Administrator Seema Verma. "The result will be increasing access to the medicines that seniors depend on by lowering their out-of-pocket costs."

Among other changes, the proposal would:
provide Part D plans with greater flexibility to negotiate discounts for drugs in "protected" therapeutic classes, so beneficiaries who need these drugs will see lower costs;
require Part D plans to increase transparency and provide enrollees and their doctors with a patient's out-of-pocket cost obligations for prescription drugs when a prescription is written;
codify a policy similar to the one implemented for 2019 to allow "step therapy" in Medicare Advantage for Part B drugs, encouraging access to high-value products including biosimilars; and
implement a statutory requirement, recently signed by President Trump, that prohibits pharmacy gag clauses in Part D.
CMS will accept comments on the proposed rule through Jan. 25.