Senate hearing examines role of primary care in reducing costs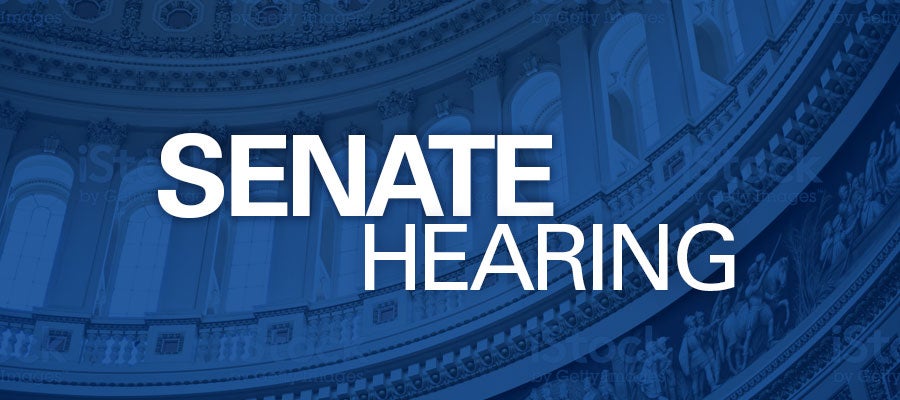 The Senate Health, Education, Labor & Pensions Committee today held a hearing to examine how primary care affects health care costs and outcomes.

Witness Sapna Kripalani, M.D., assistant professor of medicine at Vanderbilt University Medical Center in Nashville, said primary care encourages the "right care, right time, right setting" model, in which patients "can be directed to the most appropriate facility that meets their health care needs." To improve costs and outcomes, she recommended investing in innovative care delivery models, including coverage for telehealth that allows patients to receive care at home; addressing the soaring cost of prescription drugs "so that patients can consistently afford them and avoid higher downstream medical spending"; and reducing documentation and other regulatory burdens to encourage more physicians to enter primary care.

Also testifying were Katherine Bennett, M.D., assistant professor of medicine at the University of Washington, who described a UW ECHO project that provides geriatrics training to future primary care providers; Tracy Watts, senior partner at Mercer, who discussed how employers are working to improve employee health and manage health care costs through onsite clinics and other innovative strategies; and Joshua Umbehr, M.D., who discussed his primary care practice's "direct care" model.

The committee last year held a series of five hearings on reducing health care costs. Committee Chairman Lamar Alexander, R-Tenn., in December asked stakeholders, including hospitals, to recommend what Congress and the administration can do to address the issue, and today said he's committed to passing legislation this year based on that input.