Hearing discusses strategies to improve health care affordability, accessibility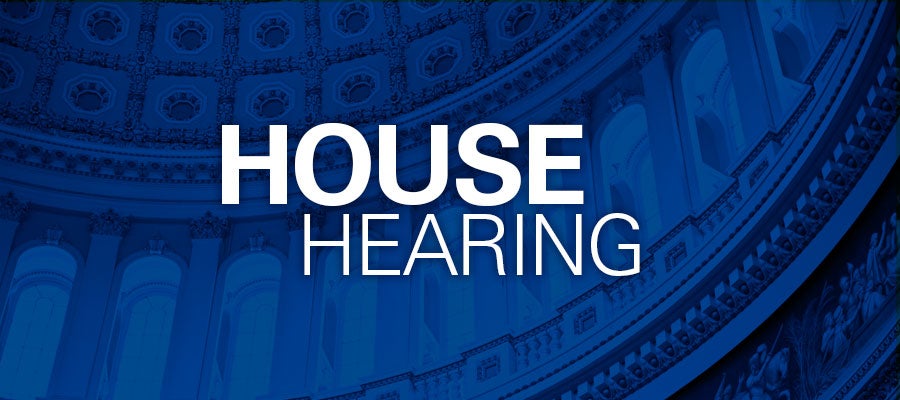 The House Energy & Commerce Health Subcommittee today held a hearing on strengthening the health care system and discussed legislation to lower consumer costs and expand access.

The hearing focused on three bills:
H.R. 1425, which would provide $10 billion annually to states, with the option for states to establish a state reinsurance program or use the funds to provide financial assistance to reduce out-of-pocket costs for individuals enrolled in qualified health plans.
H.R. 1386, which would fund the Navigator program for the federally facilitated marketplace at $100 million per year.
H.R. 1385, which would provide states with $200 million in federal funds to establish state-based marketplaces.
"We should take this opportunity to allow states to make health care more affordable for their residents," said Chairman Frank Pallone, Jr., D-N.J.

Witnesses included Peter Lee, executive director of Covered California; Audrey Morse Gasteier, chief of policy at Massachusetts Health Connector; and J.P. Wieske, vice president of state affairs for the Council for Affordable Health Coverage.

Responding to a letter from Senate Health, Education, Labor and Pensions Committee Chairman Lamar Alexander, R-Tenn., the AHA yesterday shared a number of actions that Congress and the Administration could take to help reduce health care costs.