AHA asks judge to set June deadline for HHS proposed remedies in 340B case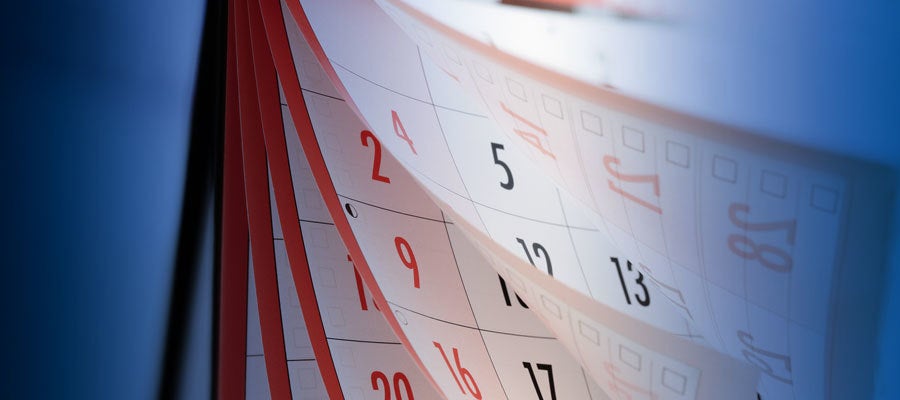 The AHA and other plaintiffs late Friday asked a federal district judge to set a firm June deadline for the Department of Health and Human Services to propose remedies to the nearly 30 percent cuts to Medicare payments affecting certain hospitals that participate in the 340B Drug Pricing Program. The judge last week had set an Aug. 5 deadline for the remedies.

In the filing, the plaintiffs said "it is important that the Court require HHS to propose its remedy by the end of June 2019 or shortly thereafter, since unless there is a Court order on the remedy in this case this summer, Defendants may issue a 2020 OPPS [outpatient prospective payment system] rule reducing reimbursements for 340B drugs by nearly 30 percent in violation of law, just as they did in 2018 and 2019." While the final OPPS rule generally is issued by the Centers for Medicare & Medicaid Services in November, the agency typically issues its proposal in late July.

A federal district court judge last week said HHS would get "first crack at crafting appropriate remedial measures" to the cuts, and also held that, like the 2018 cuts, the 2019 cuts to 340B hospitals were unlawful.