CDC to implement ICD-10-CM code for vaping-related disorder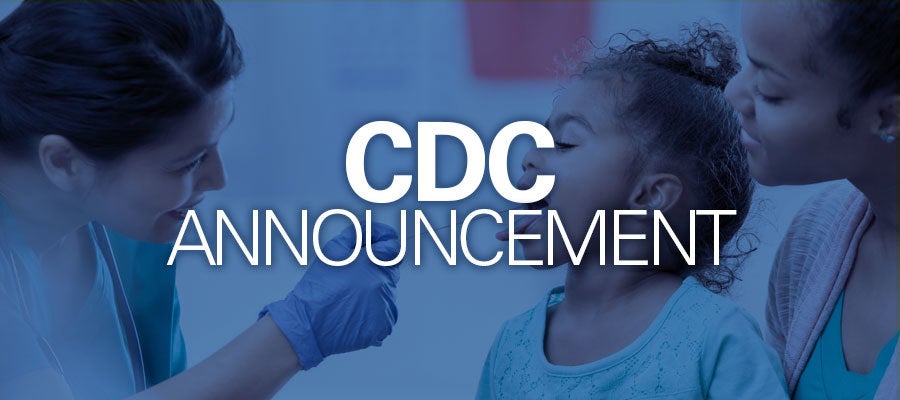 The Centers for Disease Control and Prevention will implement a new ICD-10-CM diagnosis code for reporting vaping-related disorders starting April 1. The Centers for Medicare & Medicaid Services has updated the software it uses to classify inpatient prospective payment system claims into Medicare-Severity Diagnosis-Related Groups for payment to accommodate the new ICD-10-CM code.
CDC and the Food and Drug Administration last year began investigating an outbreak of vaping-associated lung injuries. To date, more than 2,700 patients have been hospitalized for the condition in the states, Puerto Rico and U.S. Virgin Islands, including 60 deaths.