Medicare releases data on Z code use to document social determinants of health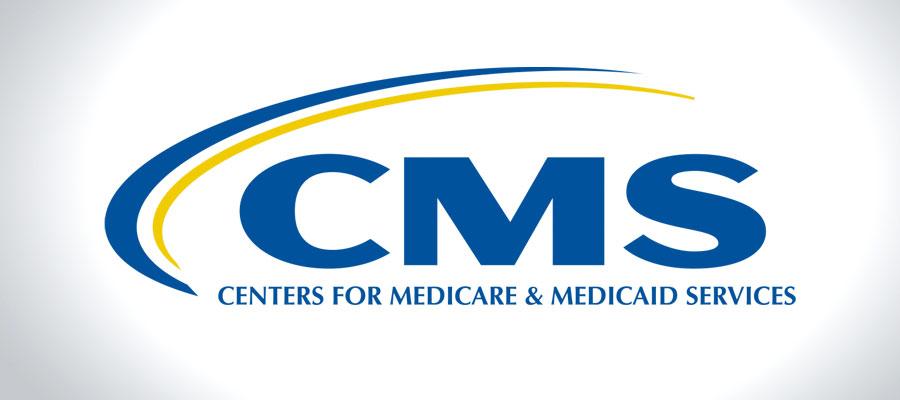 Health care providers used Z codes to capture standardized data on social determinants of health for 525,987 Medicare fee-for-service beneficiaries in 2019, according to a new report by the Centers for Medicare & Medicaid Services. That's only 1.6% of Medicare FFS beneficiaries, but 6.2% more than in 2018 and 17.9% more than in 2016, when the codes became available to document SDOHs as part of the new ICD-10-CM coding system for health care claims, the report notes.
The most used Z codes were those for homelessness; disappearance and death of family member; problems related to living alone; problems related to living in a residential institution; and problems in relationship with a spouse or partner.
Employing a standardized approach to screening for, documenting and coding social needs enables hospitals and other providers to track and develop strategies to address the social needs that impact their patients.
For more on using Z codes, see the AHA's resource on ICD-10-CM Coding for Social Determinants of Health.